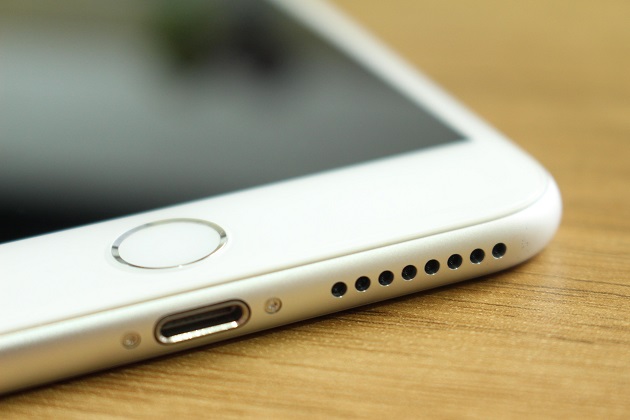 If you think pressing the back button using reachability takes too long, or just wanted to add a little feel of Android to your device, look no further! By simply using Activator, you can use the Touch ID home button to achieve just this. It only takes a few steps to configure and can make your life much easier, letting you perform different tasks faster.
If you have a jailbroken iOS device equipped with Touch ID and Activator, launch Activator and select "In Application". Scroll down a little ways until you get to the section "TOUCH ID FINGERPRINT SENSOR". Here you can select the option that suits you best. I wouldn't recommend "Double Press" since it can get in the way of Reachability (by press we mean tap and not click of the home button), so I only recommend it if your are on 4-inch iPhone with Touch ID and no Reachability tweaks. "Single Press" works better, but I find it can be activated accidentally at times, so I personally recommend "Single Press and Slide Up".
Choose the one you want, the scroll down and select "Local Back". That's it! It should now be all set up. To test it out, simply do the action that you specified, and if you got it all working, it should go send you back a page.
Do you find this little feature in Activator useful? Do you find it easier than activating Reachability? Let us know in the comments!