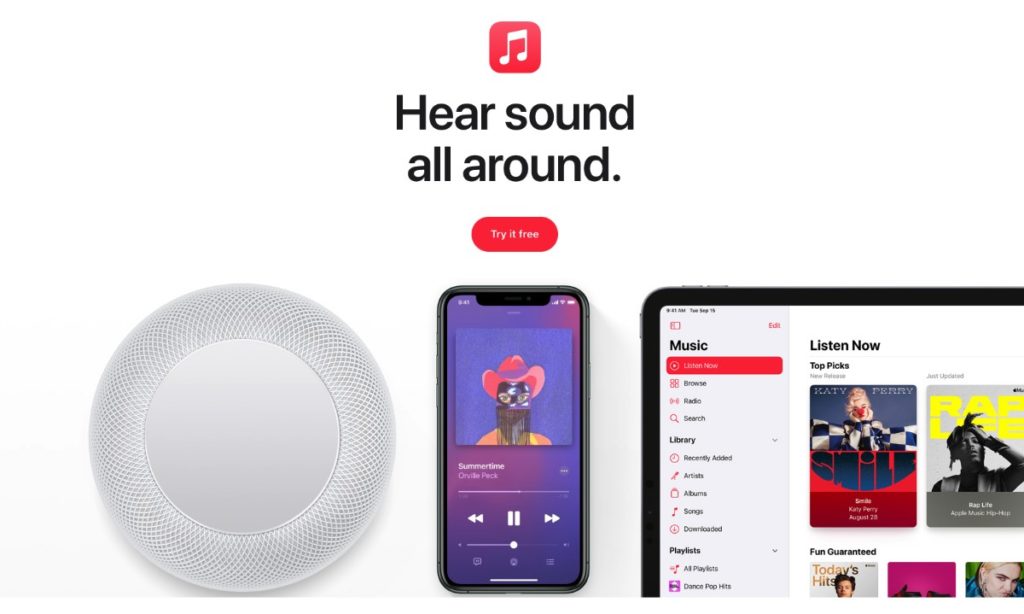 With iOS 15 Apple has brought a major update to the Memories feature of the Photos app. Now users have the ability to add any song of their choice from Apple Music or their song library to their Photos app Memories.
Adding your favorite song to a Memory is very easy and takes a few simple steps to accomplish. Once you have added an Apple Music song of your choice to a Photos Memory you can save it and share it with your family and friends.
Add Any Apple Music Song To Photos Memory
Adding an Apple Music song to Photos app Memory is simple. Just follow the steps below to add a song.
Note: Apple Music subscription is required for adding songs from streaming service.
Step 1. Open Photos app and go to the For You tab.
Step 2. Scroll through the Memories and open then Memory that you want to add song to.
Step 3. Once the Memory starts playing tap on the screen and then tap on the Music icon located at bottom right corner of the screen.
Step 4. Now tap on the Music icon again from the bottom right corner of the screen. The button is located next to the Filters button.
Step 5. Next tap on the search button with magnifying glass icon.
Step 6. Finally choose a song from your music library or tap on the search button to search for it on Apple Music.
There you have it folks, this is how you can easily add any Apple Music song to a Photos app Memory.