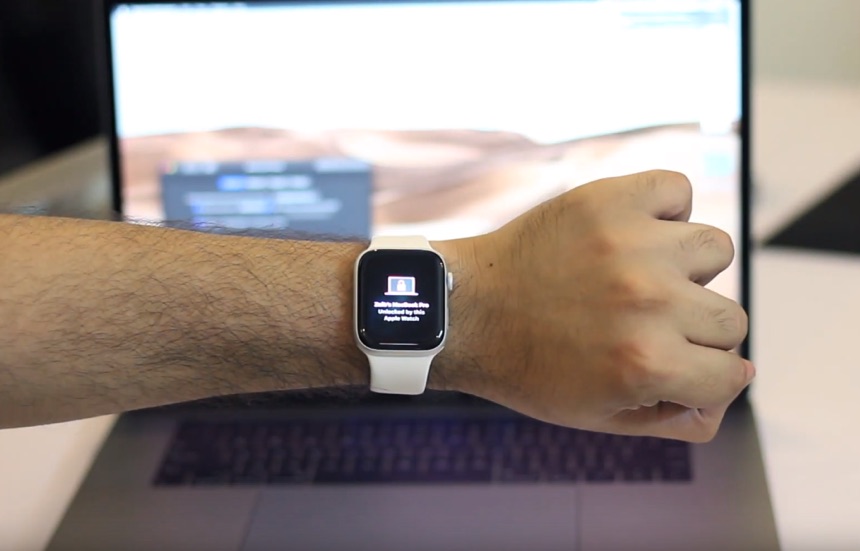 In our recent video we highlighted the importance of using strong passcode and passwords on all of your Apple devices including your Mac, iPhone and Apple Watch. While strong passwords are very important they are also an annoyance, as typing them again and again takes a lot of time and effort.
You can make your life a lot easier by using some lesser known Mac and Apple Watch features, which make it super convenient to unlock these devices without even having to enter their passwords. When these features are turned on your Mac and the Apple Watch will automatically unlock without requiring any effort from your end.
Unlock Mac automatically with Apple Watch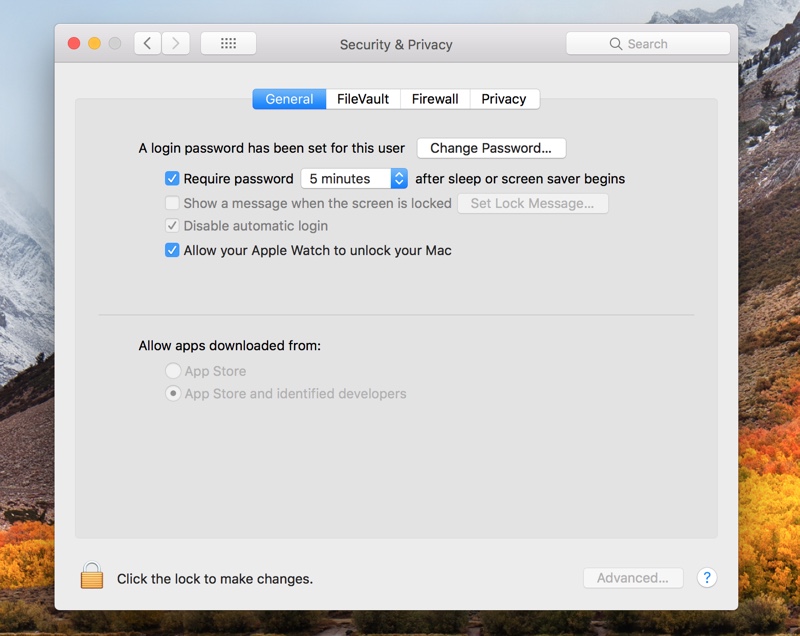 Let's start with the Mac first. If you are a Mac user who also happens to own an Apple Watch, then you can use your Watch to quickly unlock your Mac. When this feature is enabled, as soon as you turn on Mac's display or open its lid (in case of a MacBook), your Mac will communicate with your Apple Watch and unlock.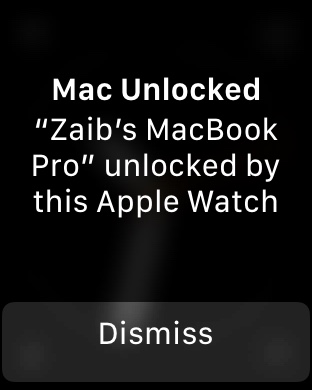 To enable this super handy feature open System Preferences on your Mac and then click on 'Security & Privacy' option. On the next screen tick the option for 'Allow your Apple Watch to unlock your Mac'. When this is enabled your Mac will automatically unlock as soon as it detects your Apple Watch.
Remember that password is required on reboots. Also, the Apple Watch needs to have passcode protection enabled and should be on your wrist in unlocked state for this to work.
Unlock Apple Watch automatically with iPhone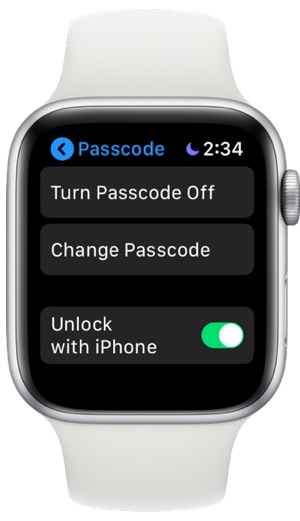 You can also eliminate the need of entering your Apple Watch's passcode every time you put it on your wrist by using the 'Unlock with iPhone'. To enable this feature access the Settings app on your Apple Watch and tap on the Passcode option. Finally from the Passcode screen turn on the toggle for 'Unlock with iPhone'.
Once this feature is enabled your Apple Watch will automatically unlock as soon as you unlock your iPhone for the first time after wearing it.