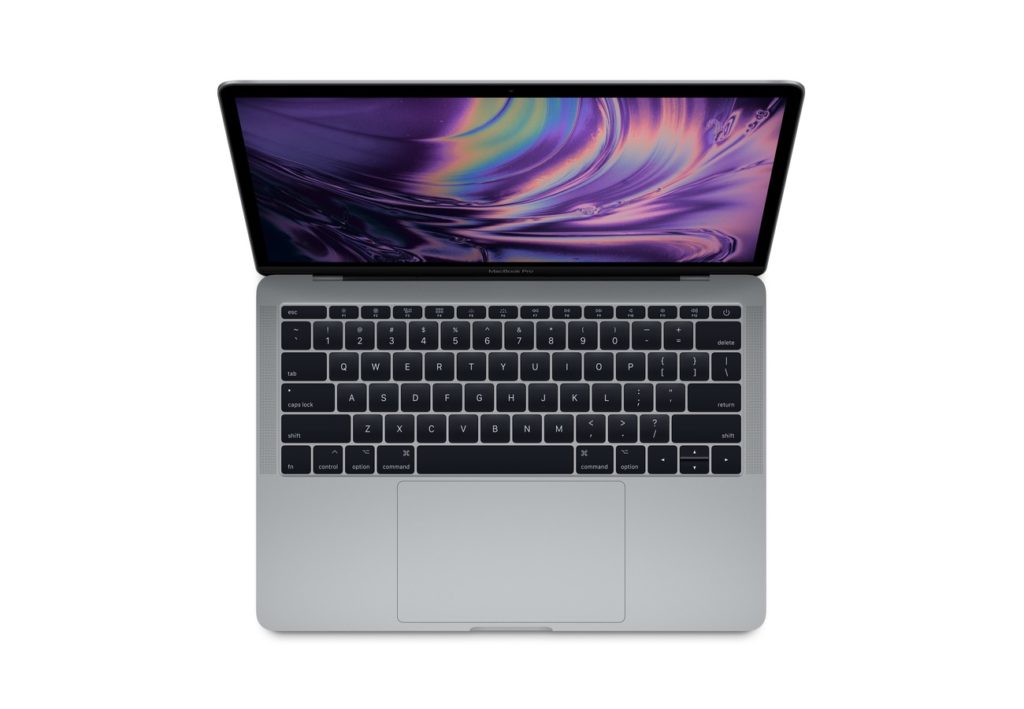 Having troubles while putting your Mac in macOS Recovery mode? In this step by step guide you will learn what to do if you can't put Mac in Recovery.
In one of our previous posts, we discussed how to put your Mac in Recovery mode. And today, we are going to share what to do if you can't put your Mac in Recovery mode.
Many Mac users may face this issue when their Mac cannot start up from the built-in macOS Recovery system. If this case, your Mac can start up from macOS Recovery through the internet, and instead of the Apple logo, a spinning globe will appear during the startup process. 
So, in order to start up your Mac manually from Internet Recovery, you need to press and hold either of the combinations of the following key combinations:
Option-Command-R
Shift-Option-Command-R
In case, a startup from Internet Recovery failed, a globe with an alert sign will appear on your Mac screen.
Fix Can't Put Mac In Recovery
So, in this scenario, follow the following solutions if you can't put Mac in macOS Recovery:
Make sure your Mac is connected to the internet.

 

Now, press Command-R during startup in order to use the built-in Recovery system and not Internet Recovery.
Using Ethernet network, not Wi-Fi, connect to the internet; or do vice versa

 

You should use a different Wi-Fi or an Ethernet network. Because your current network configuration may deny the internet access that is necessary to macOS Recovery.

 

Sometimes, it may be a temporary issue, so you can try it again later.

 

Last, but not the least, try startup from another disk, if available, or you can make good use of a bootable installer and reinstall macOS.

 

If everything fails, contact Apple Support!

 
This is how you can fix the issue of Can't Put Mac In Recovery. Was this post helpful in helping you with putting your Mac on Recovery mode? Share with us in the comments below. And don't forget to share this post with your friends and family. 
For more useful posts for your Mac, stay tuned to iOSHacker.com.