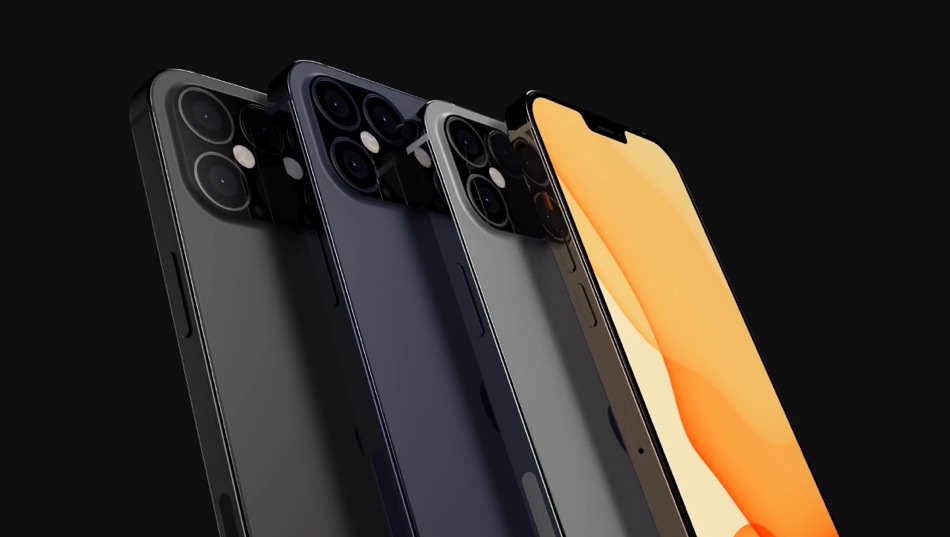 Reliable analyst Ming-Chi Kuo has revealed new information regarding Apple's upcoming products. This includes interesting details about the upcoming 5.4-inch iPhone 12, new design for the Apple Watch, new side button based Touch ID on the iPads as well as addition of 120Hz display on iPhones.
Lets start with the 5.4-inch iPhone 12, which is expected to get announced at an event next month. According to the analyst, this new iPhone will feature a "slightly narrower notch area for displaying the information well in the upper left and upper right corners." While the 6.1-inch iPhone 12, 6.1-inch iPhone 12 Pro and 6.7-inch iPhone 12 Pro will have the same notch area as the iPhone 11.
Continuing about the iPhone the analyst said that all four iPhones will feature the 5G connectivity with there being two versions of each model, with one being a sub-6 GHz and the other being a mmWave 5G model. The mass production of the sub-6 GHz versions of the iPhone 12 will begin in October, iPhone 12 Max in mid-October, and iPhone 12 Pro and iPhone 12 Pro Max in late October. While the mass production of mmWave 5G iPhone 12 models is likely to begin after the production of sub-6 GHz has already started.
Another news that might be disappointing for some iPhone 12 buyers is that according to rumors Apple will not include the 120Hz refresh rate on this year's iPhone 12. Weighing his opinion on the matter Kuo says we Apple's 2021 iPhone lineup will finally include the 120Hz refresh rate feature citing that Apple had to let go of its plans for adding this feature to this year's iPhone 12 due to battery life concerns.
Kuo says next year's iPhone will be equipped with LTPO technology, which will allow the device to reduce its display power consumption. This saved power can then be used to fulfil increased battery requirement needed for the 120Hz refresh rate display. (via)
Apple Watch to get new design in 2021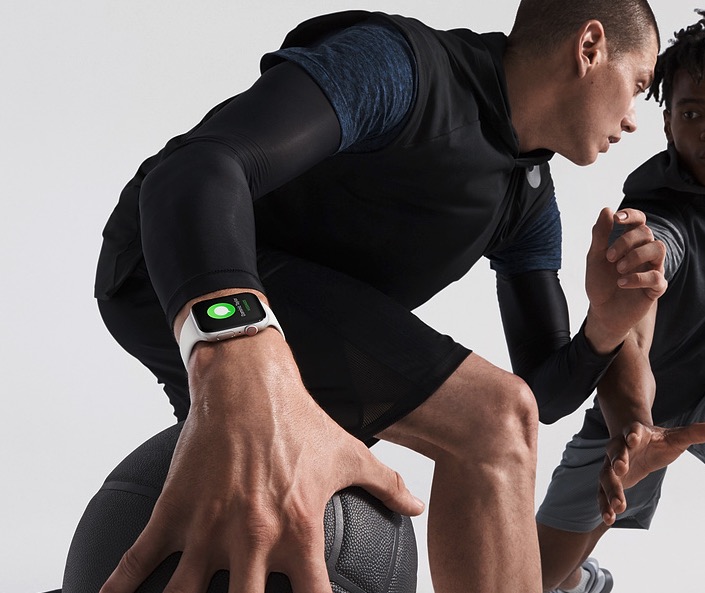 Apple is expected to announce the Apple Watch Series 6 at tomorrow's Time Flies event. If you were expecting the company to introduce a new design for the Watch, then you should realign your exceptions, as according to Kuo Apple Watch will get a new design in 2021 with Apple Watch Series 7. Tomorrow's Apple Watch Series 6 will have the same design and form factor as the current Apple watch, however Apple is also rumored to introduce a new color option.
More iPad's to get Power Button based Touch ID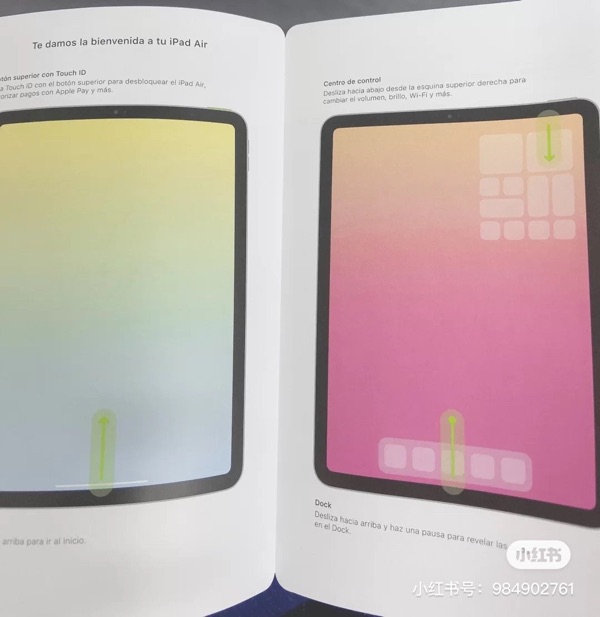 Apple is expected to announce the next generation iPad Air, giving it a major redesign with an iPad Pro like edge-to-edge display and form factor. However it is also said that in order to keep the prices under control Apple will be including a Touch ID sensor on the side button rather than introducing iPad Pro like Face ID sensor on the front of the device. Now Kuo has said that more new iPad models will adopt the side Touch ID starting in 2021.
While Kuo did not go into further details this could suggest that Apple will bring the edge-to-edge screen and home button less design to more iPads, perhaps including the budget iPad and iPad mini. This could also suggest that in future iPad Pros Apple will be offering Face ID and Touch ID sensors. However we will have to wait for more details on this to know Apple's exact plans.