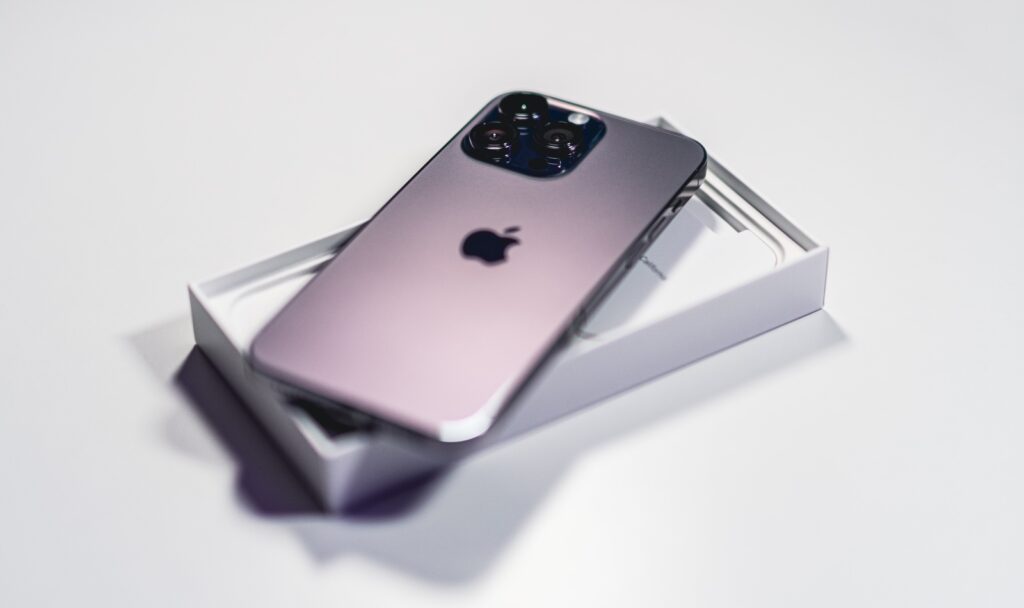 Are you having trouble setting up an eSIM on your iPhone and don't know how to fix this issue? Then don't fret as you are in the right place.
For those of you who are not familiar with what an eSIM is, it is a digital SIM that lets you add and use a mobile plan from a network provider without inserting a physical SIM card.
While all recent models of iPhones across the world come equip with eSIM support, iPhone 14 lineup in the US is unique as it only supports eSIM, and does not even have a physical SIM tray and slot.
For solving eSIM issues and fixing the can't set up eSIM on iPhone issue there are a number of steps that you can follow. These steps are outlined below.
Before you begin:
If you're trying this on iPhone 13 or earlier make sure your iPhone is connected to a Wi-Fi network. Connection to a Wi-Fi network is not necessary for iPhone 14 or later.
Make sure you have already added eSIM on your iPhone by going to Settings -> Mobile Data -> Add eSIM.
Your iPhone should be running the latest version of iOS.
Go to Settings -> General -> About and look for any numbers under the EID section. If you don't see any numbers, then it is recommended that you contact Apple Support.
Fix can't set up eSIM on iPhone
After performing each of the solutions given below, access the Control Center and look at the status bar. If you see your network provider's name, then your eSIM has started working.
Fix 1. First of all turn the Airplane Mode on and off.
Fix 2. Now open Settings -> Mobile Data and check if the number you are trying to add with an eSIM is displayed or not. If you see your number then turn off the toggle found next to 'Turn On This Line' and turn it back on.
Fix 3. Now restart your device. You can restart an iPhone by holding Volume Up and Side buttons simultaneously and sliding on 'slide to power off'.
If nothing works, then you can try removing eSIM from your iPhone and adding it again from the QR code provided by your network provider.
If that also does not work, then we recommend getting in touch with your network provider for further help.
Disclosure: iOSHacker may receive a commission if you purchase products through our affiliate links. For more visit our privacy policy page.