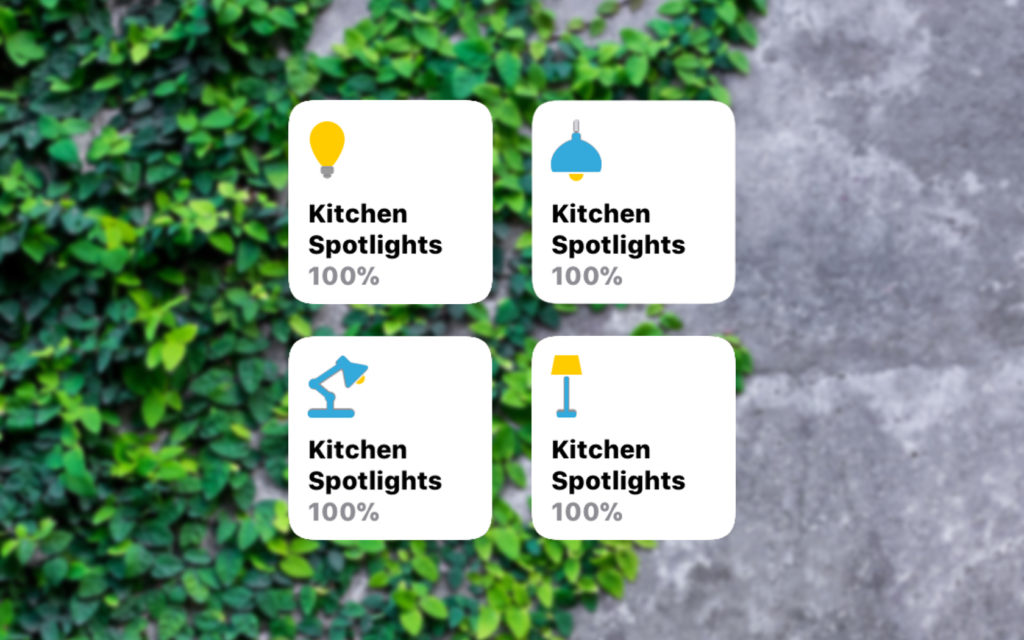 If you have lots of HomeKit accessories, you may have noticed that it can be difficult to distinguish a specific accessory without reading the name. If you have lots of smart lights for example, each light will appear as a rounded square with a light icon and name.
Fortunately, Apple has included a way to customize the icons on an accessory in the Home app, making it more easy to quickly identify an accessory.
Changing the icon is also great for reflecting what you might have plugged into a smart switch. Here's how you can change it: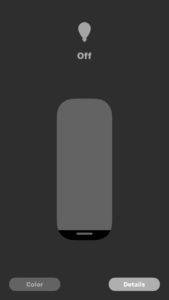 Open up the Home app, then press and hold on the accessory that you would like to change the icon on. At the bottom of the screen, tap "Details." Here you can configure different settings for the accessory, such as its name, what room it's under, if you want to include it in your favorites, and more. Beside the Accessory name should be an icon. If you are able to change it, an orange square will appear around the icon. Tap on it, and you'll see a list of different icons that you can select for that accessory. Once you are happy with your selection, tap on Done.

That's it! For lights and outlets, you have a pretty good selection, but for other accessories, such as a thermostat, you cannot configure the icon. Changing the icons for accessories adds a bit more personality to the Home app, and it certainly makes it much easier for quickly identifying accessories.
Did you know about this feature in Apple's Home app? What are some of your favorite HomeKit accessories? Let us know in the comments section down below, and be sure to follow us on our social media platforms for news and reviews about all the latest smart home gadgets!
Disclosure: iOSHacker may receive a commission if you purchase products through our affiliate links. For more visit our privacy policy page.