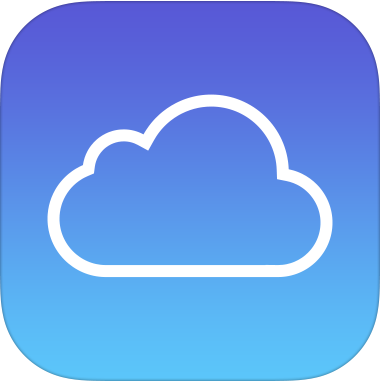 A few months ago Apple disabled the iCloud Activation Lock Status tool, which allowed users to check if the used iOS device they are purchasing has iCloud lock or not. The useful tool provided a way for users purchasing used iPhone or iPad through Ebay or any other online website to verify they are not being scammed into buying a stolen device. Apple surprised everyone when it disabled the tool as now there was no easy way of remotely checking the iCloud status of the device.
Now it has turned out that there is indeed a way that could enable you to check if a device has iCloud activation lock on. All you need to do is open Apple's Support page and enter the serial number of the device. If the device has an iCloud lock the tool will tell user that the device cannot be sent in for service while the activation lock is active. Although the support tool is supposed to help users who want to send an iOS device for service it also helps those looking to buy a used device. Read on to learn how to check activation lock status on any iPhone, iPad or iPod touch.
Check iCloud Activation Lock For iOS Devices
1. On any web browser open Apple's Support website.
2. You will see a list of devices, select the iPhone you want to check iCloud Activation Lock status for.
3. From the categories select 'Repairs & Physical Damage'. If you don't see the repair categories then search for them.
4. From the next page choose 'Send in for repair'.
Note: The options might be different based on your location or the repair category you choose. Try changing location by entering it manually and choosing different options to access the tool.
5. Now Apple will ask for the device's Serial number or IMEI number in order to verify its Activation Lock Status.
If the device has activation lock you will get "Sorry but we can't create a repair while Find my iPhone is active". If you don't get this error, then the device does not have the lock activated, which is a good sign. (UnlockBoot)