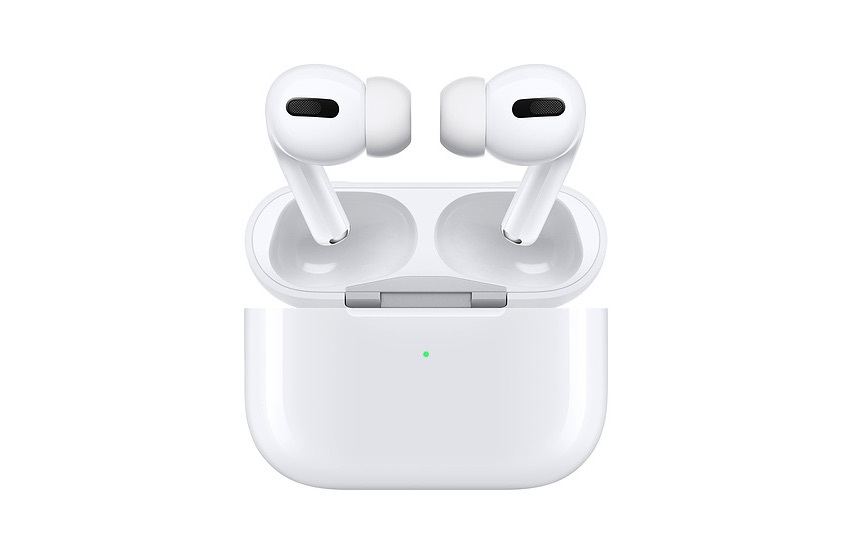 Unlike the previous design of Apple headsets, the new AirPods Pro, are uniquely shaped having an in-ear design. Given the new design and its white color, now you have to clean AirPods Pro more frequently. Frankly speaking no one wants to be in a situation where others are able to notice how dirty your AirPods Pro are and raise question about your overall cleanliness and hygiene.
So, if you don't know the right way of cleaning the AirPods Pro case, the AirPods Pro earbuds and ear tips, read this article till the end.
In this article we will show you how you can easily clean your AirPods Pro the right way. You will learn how you can lean the AirPods Pro ear buds, AirPods Pro ear tips and AirPods Pro charging case. Knowing these AirPods cleaning tips will not only be beneficial in keeping them clean as you use them, but can also be helpful in case you are looking to sell your used AirPods Pro.
How To Clean Your AirPods Pro The Right Way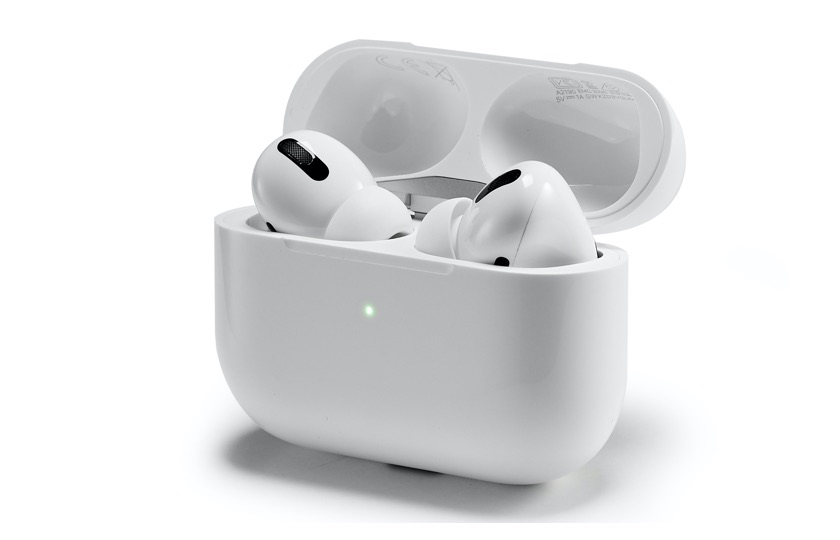 Things You Need To Clean:
Cotton swab
Flosser pick
Microfiber cloth
Blue Tack
Isopropyl alcohol
Clean AirPods Pro Ear Buds:
Slightly dampen your AirPods Pro with water
Wipe AirPods Pro with a microfiber cloth
Let AirPods Pro dry completely before placing them in your ears or charging case
Remove dirt from the difficult-to-reach areas using flosser pick
Use Blue Tack to remove gunk from the speaker grills
Clean AirPods Pro ear tips:
Clean the outside area of AirPods Pro ear tips using a cotton swab or dry microfiber cloth
Remove the silicone ear tips firmly for a thorough cleaning
Rinse with fresh water. Don't use any soap or cleanser
Dry the ear tips with a clean cloth
Use Blue Tack to clean the speaker grill
Push ear tips back till the clicking sound
Cleaning AirPods Pro Charging Case:
Slightly dampen the cloth with isopropyl alcohol
Wipe the charging case with a dry microfiber cloth
Keep liquid away from the charging port
Use Blue Tack to clean the inside and outside of the charging case
In case you want to clean the dirt from charging contacts in the case, use a manual air blower. Avoid anything sticky in the charging contacts to avoid damages. Consider professional help by visiting the Apple store in case you need more assistance. 
Which method do you use to clean AirPods Pro and the charging case? Share with us in the comments below. 
Must read AirPods Pro tips: 
Disclosure: iOSHacker may receive a commission if you purchase products through our affiliate links. For more visit our privacy policy page.