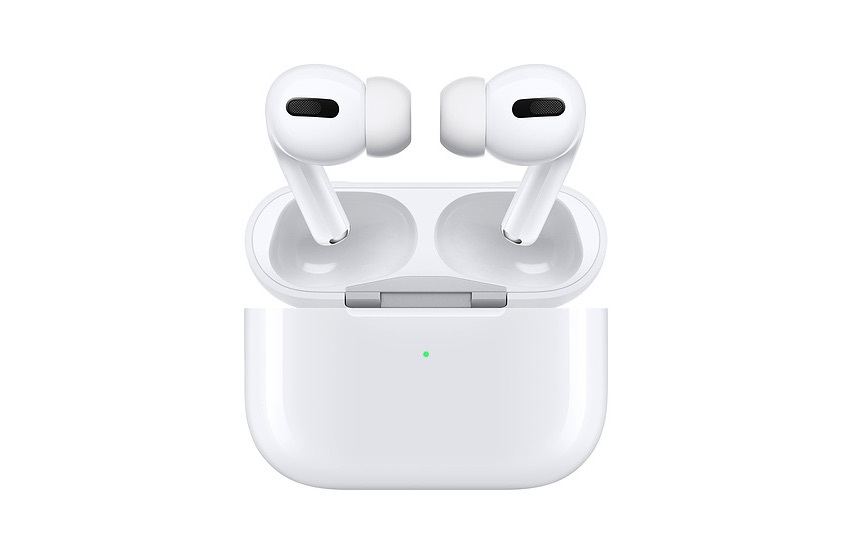 In this article you will find the steps to find AirPods Serial Number. We have shared multiple ways for finding the serial number to make sure you find this useful information whenever you need it without any trouble.
If you're an Apple user, you may already know that Apple provides serial numbers on the back of its products such as iPhone or Apple Watches. These serial numbers are important since you need them to check warranty information about your Apple Devices and claim their warranty.
While you can find your iPhone or Apple Watch serial number easily, you need to perform extra steps in order to find AirPods Pro serial number. It may sound easy and simple to find Airpods Pro serial number, but what if the number is worn off and you cannot find it on the back anymore? 
This is what I am going to tell you today how can you find AirPods pro serial number in this situation. 
If you are looking for steps for find AirPods Serial Number for AirPods 1 and AirPods 2, then check our guide here.
Find Serial Number On AirPods Pro:
In order to find the serial number of AirPods Pro, you will have to look inside the case:
Open the lid on wireless charging case of AirPods Pro.
Inside the top portion of the left AirPod Pro, find a small print.
This is where you will find serial number on the top.
Find AirPods Pro Serial Number On iPhone:
You can also find this information on your iPhone. To find AirPods Pro serial number on your iPhone, here is what you should do:
Connect AirPods Pro to your iPhone.
Go to Settings while AirPods Pro are connected to your iPhone.
Tap General > About > AirPods.

 
Other Ways To Find AirPods Pro Serial Number: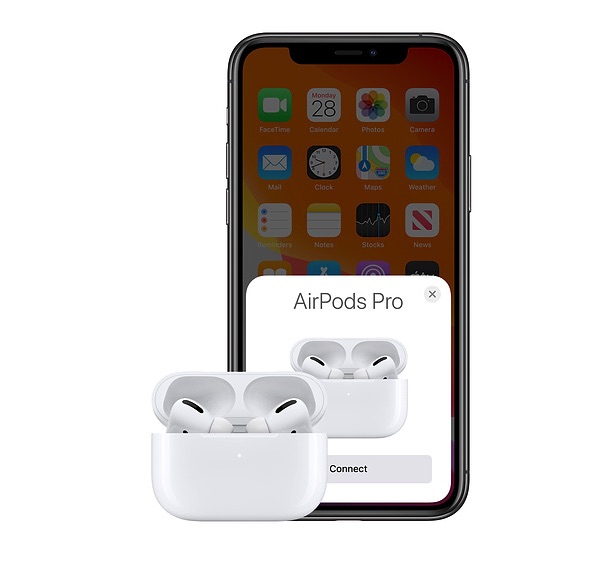 In case, you don't have access to your AirPods and need to find their serial number, you can simply call 800.APL.CARE and check if they can provide any assistance. 
Another easy way of finding the AirPods Pro Serial Number is through its original packaging. You will find the AirPods Pro serial number right on the box they came in.
Which one of the above-mentioned methods you have picked and found most helpful? Share with us in the comments below. 
For more useful posts for your Apple devices, stay tuned to iOSHacker.com 
Disclosure: iOSHacker may receive a commission if you purchase products through our affiliate links. For more visit our privacy policy page.