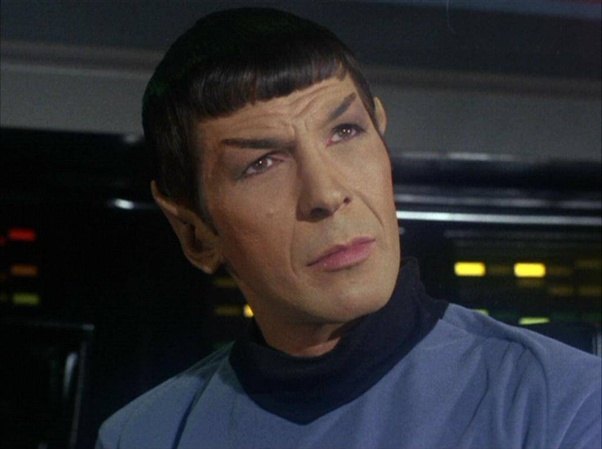 Touch screens have become a part of our everyday life, and it is one of the main ways that we interact with technology. However, something that appeals to a lot of people is the ability to control devices by not having to touch anything at all. A feature many are not aware of that is buried in the Accessibility settings of iOS is the ability to control your iOS device simply by moving your head, with head gestures. While it might be practical, it sure is fun. If you want to set this feature up, simply follow along with the instructions below on your own iOS device running iOS 7.1 or later.
Control iPhone or iPad with head gestures
1. Open up the Settings app, then go to General > Accessibility > Switch Control.
2. Before toggling the Switch Control option, select "Switches," then "Add New Switch…"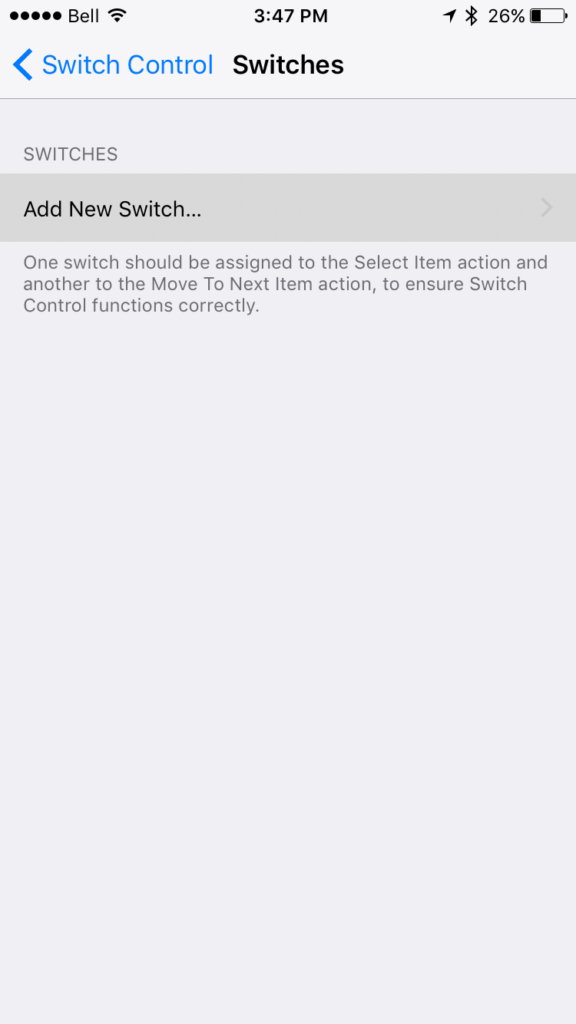 3. You will now be asked the source of this new switch. Select "Camera."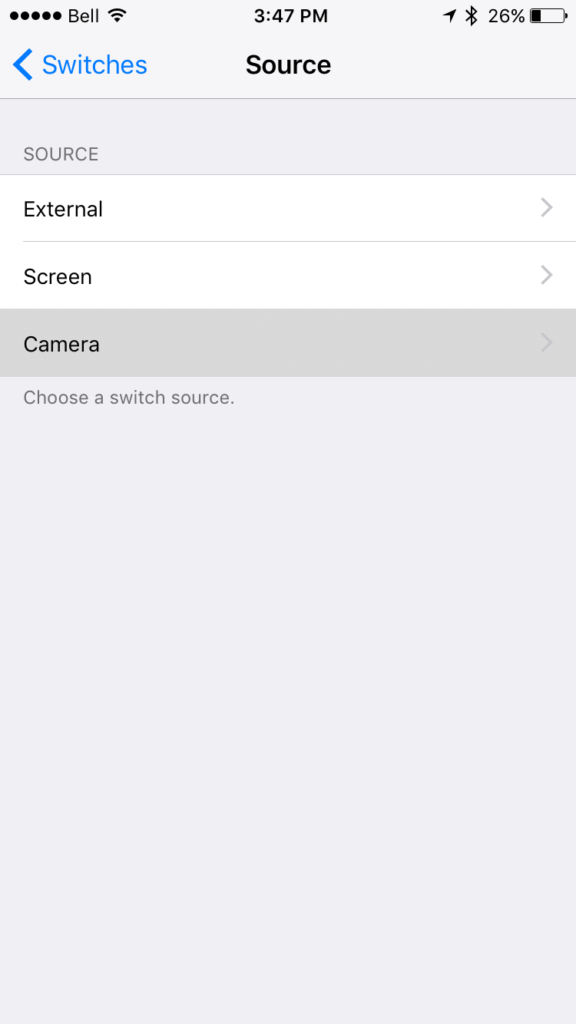 4. You can now select either "Left Head Movement" or "Right Head Movement". Select the one you wish to use.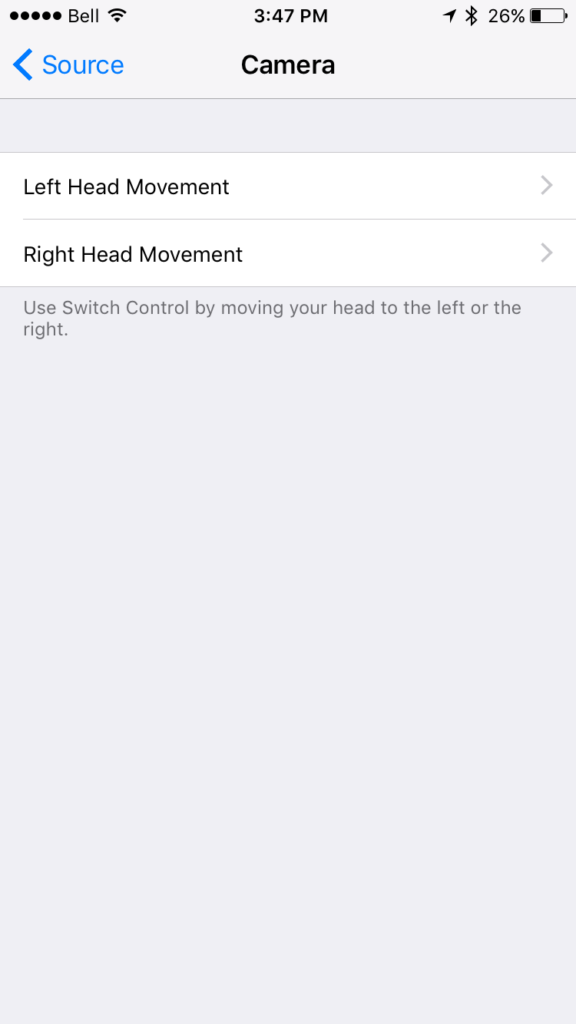 5. You can now select the switch option. If you're reading this article, most likely you aren't using Switch Control for it's intended purpose, so you can skip the "Scanner" section of options and move to "System." Here, you can find actions such as activating the app switcher, increasing or decreasing the volume, invoking Siri, and more. Select the option you desire to use.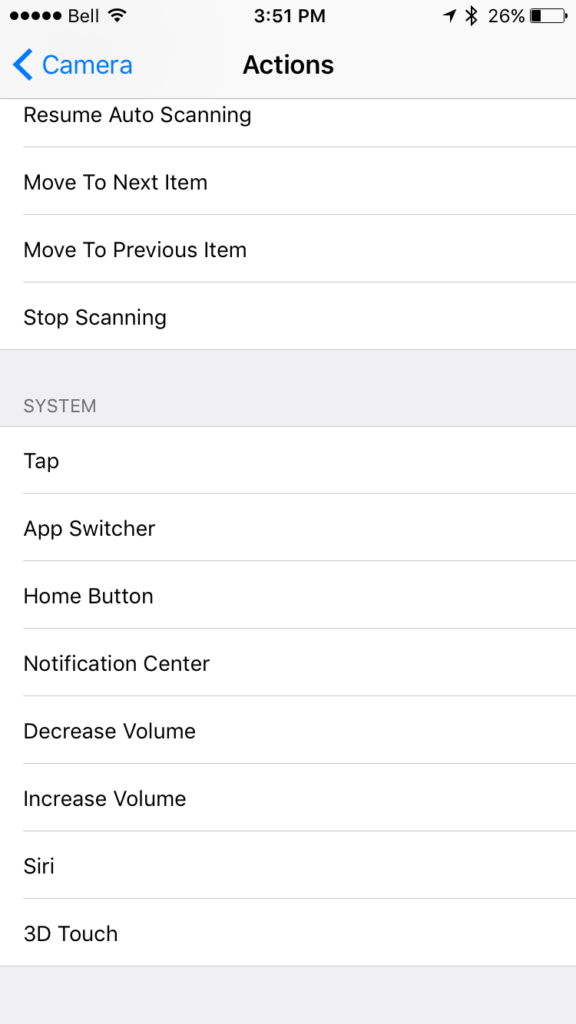 6. This step is optional. If you want to select a different option for the opposite head movement that you selected in Step 4, then repeat Steps 2-5, while selecting the other head movement option and action.
7. Now that you have your switches all set up, go ahead and toggle the "Switch Control" button. You will receive a warning saying that Switch Control changes the gestures used to control your iPhone. Select OK. Don't worry; you can always toggle it back off.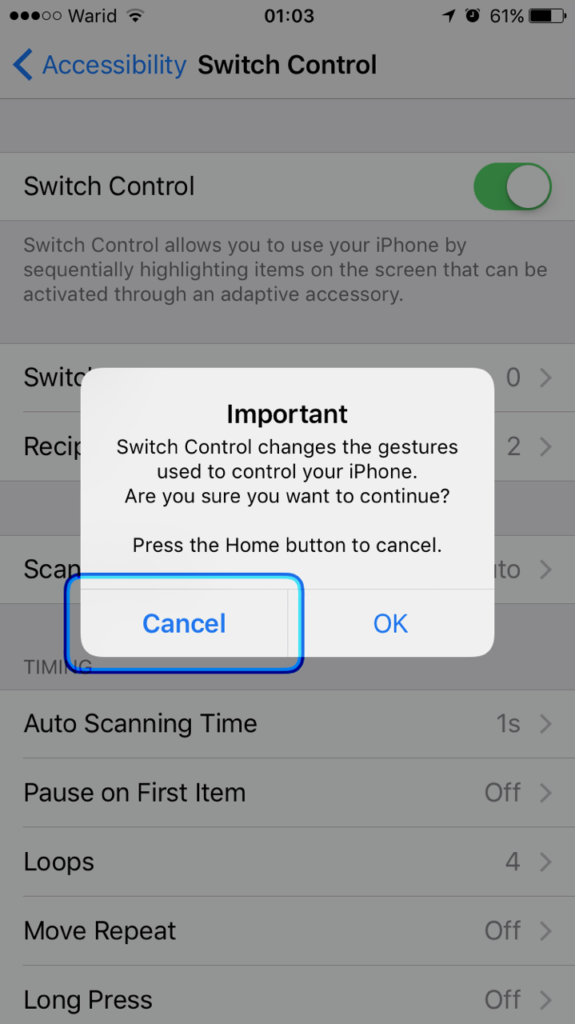 8. With Switch Control now on, you will see a blue box highlighting buttons on the screen. Switch Control is intended for people with disabilities to interact more easily with their devices. You can ignore the box and now tilt your head to either the left or the right, depending on what option you selected. If you did everything right, your desired action should now be performed!
If it doesn't work for you, make sure the camera can see your head clearly and that you followed the steps correctly.
While it's fun to control your iOS device simply by moving your head, you probably have discovered that the other things that Switch Control does is annoying if you don't use it for it's main purpose. Unfortunately, there is no way to control your phone with your head without having Switch Control on, so you probably won't be using it very much, but it is fun to play around with. If you do have a disability and use Switch Control regularly however, this could be an useful discovery for you.
If you want to turn off Switch Control, simply toggle of the switch that you turned on in Step 8.
What do you think of this feature? Did you know this existed? Let us know your thoughts in the comments down below!