If you want to install iOS 11 beta on your iPhone, iPad or iPod touch, then we have got the perfect guide for you. Follow these steps to prepare your device for iOS 11 beta in a few steps.
The release of next iOS 11 beta is imminent, which means now is the time to prepare your iPhone, iPad or iPod touch, so they can run the latest and greatest version of the operating system. Even though iOS 11 won't see the final public release until later this year, developers and public users who want to try out its new features will be able to install it right after WWDC on their devices.
If you are one of those excited users who will install iOS 11 beta on their device at all costs, now is the time to prepare your device for the beta's release.
1. Backup your data to iTunes or iCloud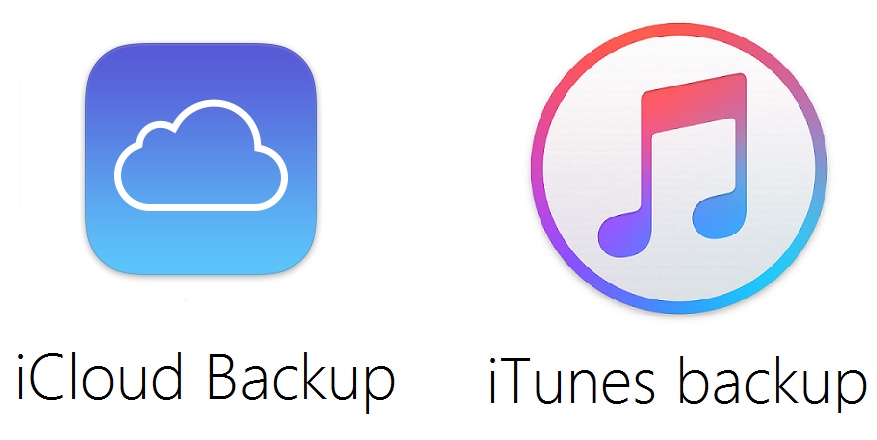 Since you are going to run a beta software on your device, it is a good idea to backup everything to iTunes or iCloud first. You can use either one of those backup methods based on your personal preference, just make sure you create a fresh backup before moving onto the installation of iOS 11 beta.
2. Get your Apple Developer Program on track

If you are an iOS developer who has an active Apple Developers account, then you are good to go. If you haven't signed in for a while then it is a good idea to sign into your developer account to make sure it is still active. Head over the developer.apple.com and sign in.
If you are not enrolled into Apple Developer program and don't want to pay the $99 annual fee to get an account just for the sake of iOS 11 beta, then you can ask a friend for help. Apple no longer requires users to have the UDID of their device registered to an Apple Developer account before they can install beta software on their devices. However you will still need the developer account to download the iOS 11 beta OTA Configuration profile or iOS 11 beta IPSW.
Sure there will be many different websites online that will let you download iOS 11 beta OTA Configuration profile, however it is a good idea to find a friend who can help you with getting access to this file to avoid any scams or malware.
If you are not sure about installing the more volatile iOS 11 developer betas, then you have the option to wait until the public beta for iOS 11 is released. The iOS 11 public beta will get released within 1 month of developer beta, and it will be more stable. Anyone with a compatible iOS device can register to Apple's Public beta program, and it is absolutely free.
3. Avoid installing iOS 11 beta on your daily driver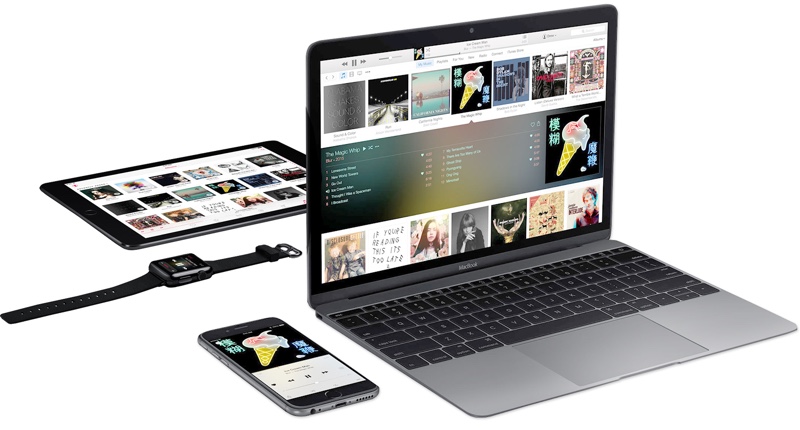 It is highly recommended that you avoid installing the iOS 11 beta on your daily driver, especially the first few betas that are usually full of bugs. If you have spare iOS devices such as an iPad you use for entertainment or a secondary iPhone, try installing the beta on them instead of your main iPhone or the one you use for work.
You might not be able to use many apps on iOS 11, since some of them need updating in order to support iOS 11 and work properly. If you want to continue using apps that you use on daily basis, then avoid installing iOS 11 on your daily driver.
4. Make sure you have enough space
If your device is running low on storage, it is a good idea to delete some apps and move data around. This is recommended for users who are going to install the beta over-the-air. If you don't have enough space available on your iPhone or iPad, the installation will fail, even if the beta was downloaded successfully.
5. Have the most recent stable iOS 10 IPSW saved on your computer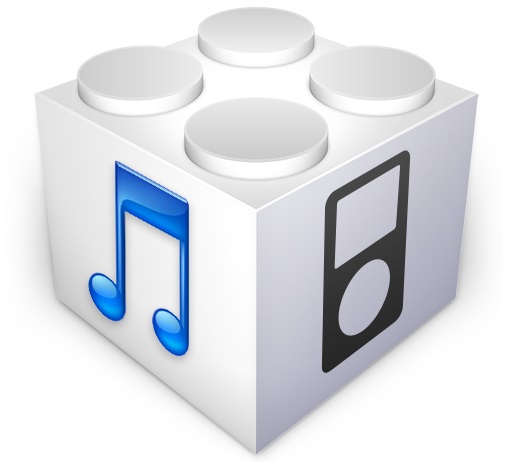 When you are beta testing iOS 11, you should be prepared for the worse case scenario. If you are device gets into an unsolvable issue, then you might have to downgrade to the latest signed version of iOS 10 in order to get your device in a working condition. For emergencies it is a good idea to have the latest iOS 10 IPSW stored on your computer. Download iOS 10 IPSW here.
6. Make sure you have the latest iTunes version
No matter if you are using a Mac or Windows, having the latest version of iTunes installed on your computer is essential for running the iOS 11 beta smoothly. To do so, simply click on the iTunes > Check For Updates from the menu bar. Windows users can also use the menu bar to check for updates.
7. Unpair Your Apple Watch
Before you do a clean installation of iOS 11, make sure you unpair your Apple Watch. You should unpair the Apple watch before installing the beta, and then after beta is installed you can pair it again. To unpair an Apple Watch simply open Watch app and go to 'My Watch' tab. Then tap on the Apple Watch's name, and then on the next page tap on the 'i' button. Finally tap on the 'Unpair Apple Watch' button.
8. Before installation make sure your device is fully charged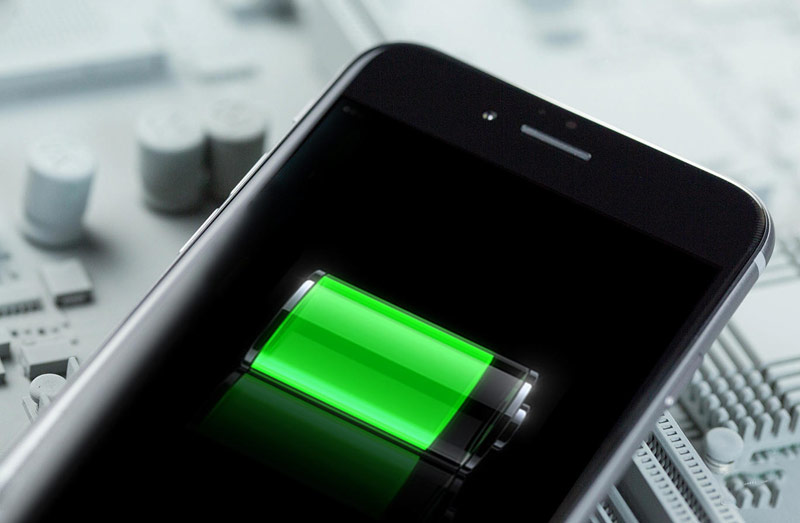 iOS 11 might take some time to install on your device. Make sure your device is fully charged before you start the process.
Disclosure: iOSHacker may receive a commission if you purchase products through our affiliate links. For more visit our privacy policy page.