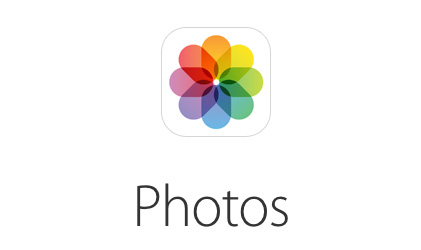 The major iOS 9.3 update has brought many useful features to iOS, one of which is hidden inside the Photos app. After updating your iOS device to iOS 9.3, you will be able to create duplicates of a still as well as a live photo. All you need to do is tap a few buttons and a copy of the selected image will be created and saved in your library. Now why would you want to create duplicates of photos on your device? Well there are many reasons to do so. If you edit photos a lot, then you can create a duplicate so you will have an unedited version saved, too.
As duplicate feature is also available for Live Photos, you can not only save a still version of the live photo with this feature, but you can also duplicate photo before editing it with the Photo app's editing features. Doing so will save the live part of the image even after you have edited the original.
Creating duplicates of still and live photos in Photos app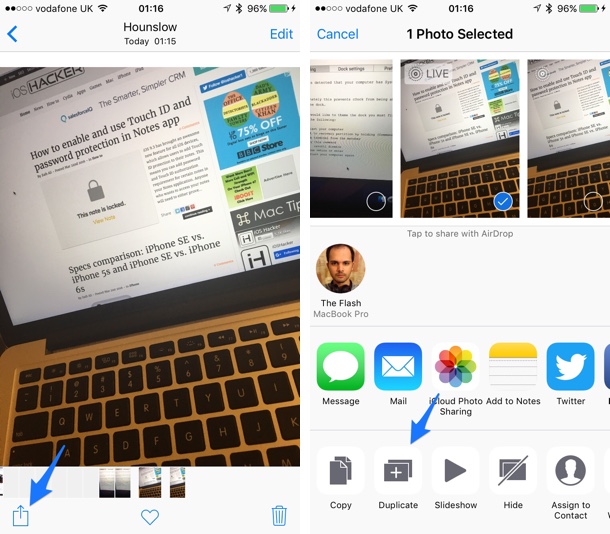 To create a duplicate of any photo simply launch the Photos app on your iPhone and open the image you want to duplicate.
Now tap on the share menu button located on bottom left side of your screen.
Next hit the 'Duplicate' button from the button menu.
That's it! After saving the duplicate you can edit or share it like a normal photo.