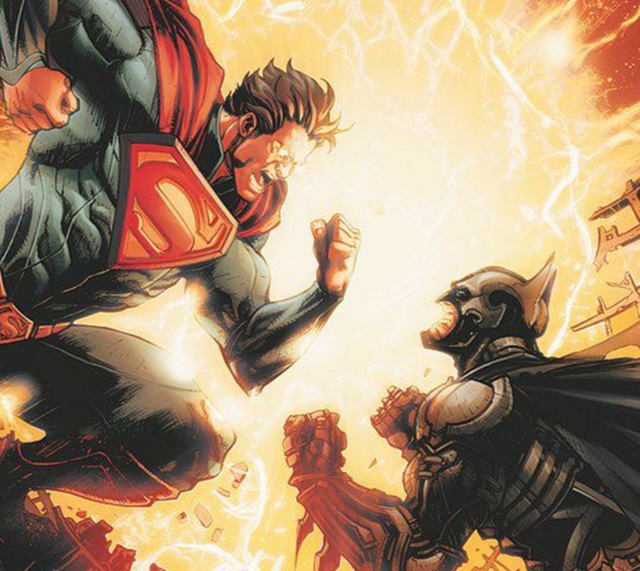 The new Batman vs Superman movie is out and despite the negative reviews millions of fans are going to watch it. If you are having the Batman vs Superman fever and want to show your love in the form of an iPhone wallpaper, then you have come to the right place. In this post you will find 10 awesome Batman vs Superman wallpapers for iPhone. Even though most of the wallpapers carry a resolution of 1334×750 of iPhone 6s and iPhone 6, they will still look good on iPhone 6s Plus as well as on smaller iPhone SE and iPhone 5s.
To make it easier for you to download the wallpapers on your computer or directly to your iOS device, we have uploaded them on Imgur. Simply click on the album link below, and on imgur album page right click on the image to save it. Of course on iOS you will need to long press on an image to save it in Photos app, after which you can apply it as your lockscreen or homescreen wallpaper.
You can preview the Batman vs Superman wallpapers in the preview gallery below. To get the best resolution make sure you download the wallpapers directly from imgur's website linked above.