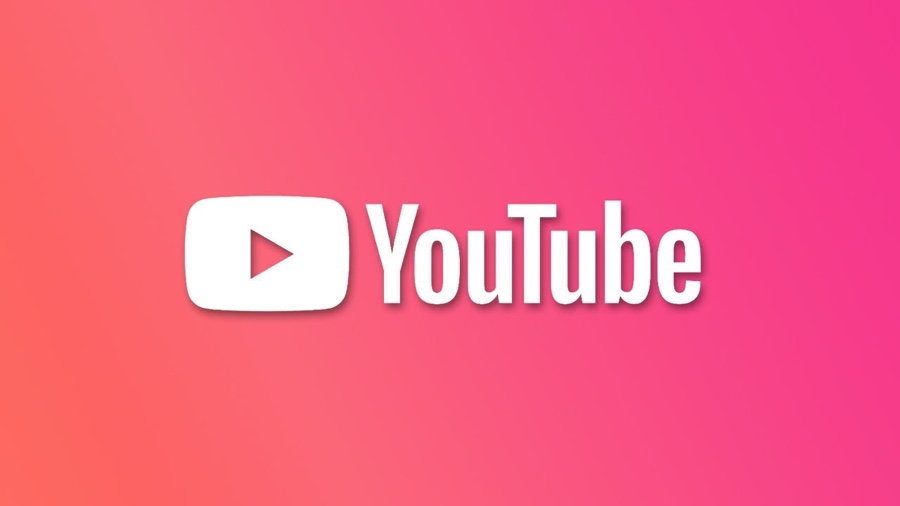 Ever since the early days of iPhone, downloading YouTube videos has been a difficult task to achieve and sadly things haven't improved much even today. There are multiple reasons why downloading YouTube videos has always been tricky however none is bigger than YouTube's own decision of not allowing easy options to its users. The site wants to lock users in its own apps and subscriptions, so it does not allow free downloads on videos.
However there are multiple ways of downloading YouTube videos on iPhone and enjoying them whenever you don't have Internet connectivity. Downloading YouTube videos on iPhone or iPad will not only allow you to enjoy videos offline but you can also listen to their audio in the background, which is ideal for music videos, talk shows and lectures.
In this article we are going to share multiple ways to save YouTube videos directly to your iPhone. All of these methods make sure you are able to download your favorite YouTube videos on your device and watch them offline.
Option 1: Download Videos Through Shortcut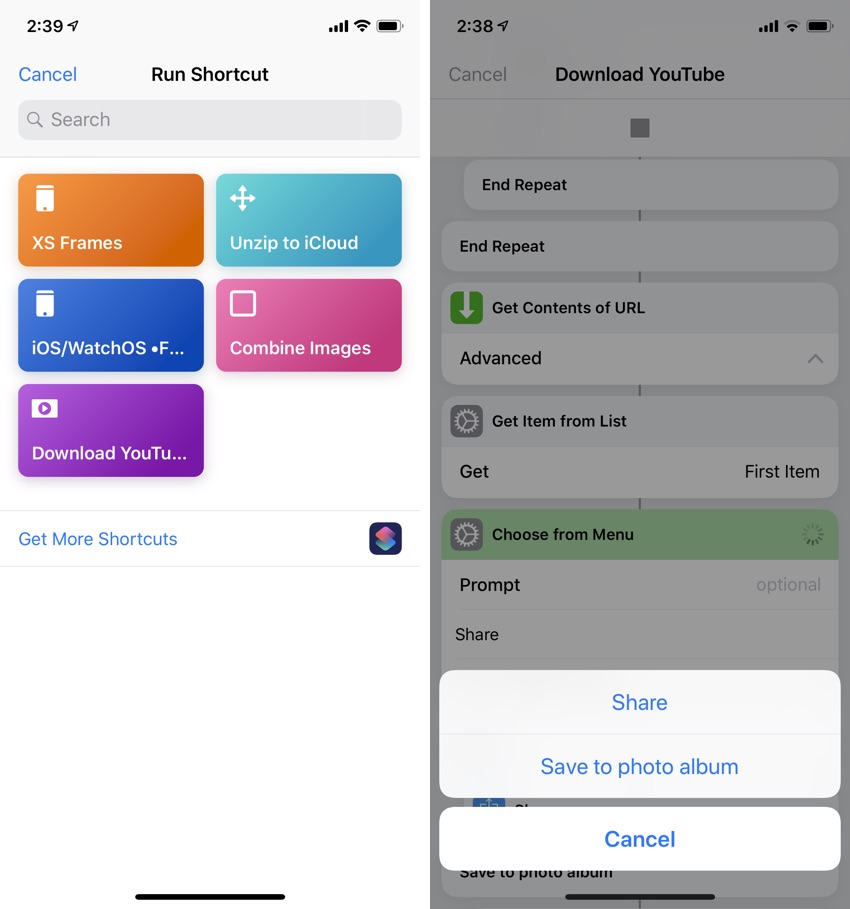 Perhaps the easiest and quickest way to save YouTube videos on iPhone or iPad is through the Shortcuts app. On your device running iOS 12 or later simply download the 'Download YouTube' shortcut by going to this link.
Once the Shortcut has been downloaded to your iOS device launch the YouTube app and open the video you want to download. Then tap on the 'Share' button, now under the 'Share a link' menu tap on 'More' option. This should open the iOS share sheet. Here you need to tap on the 'Shortcuts' button. If you don't find the Shortcuts button tap on the 'More' button and enable the toggle to add it to your menu.
When you tap on the Share button you will see the Shortcuts page that should also list the 'Download YouTube' shortcut. Tap on it and wait for the video to download. Finally you will be asked if you want to save the video or share it. In order to save it simply tap on the 'Save to photo album' option. After this the whole video will be saved in your Photos library.
Option 2: Download YouTube Videos From UC Browser
The UC Browser app for iOS has a built-in file system that lets you download files from the web and manage them from within the app. This browser also makes it possible for users to download YouTube videos through any third-party tool and save it in browser's file system. Once the video has been saved you can watch it whenever you like. While the browser won't let you listen to audio in the background outside the app, you can listen to YouTube video's audio while you are using the UC Browser to browse the web.
You can find our complete tutorial on how to use UC Browser and online YouTube downloader to save YouTube videos on your device at the link below.
Option 3: Download YouTube++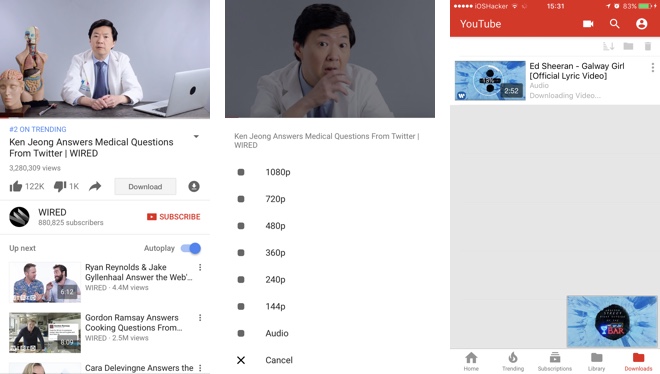 The most powerful tool to download and watch YouTube videos on iPhone is YouTube++. In addition to allowing users to save videos for offline viewing on their iPhone the YouTube++ app enables users to listen to audio in the background, disable annoying YouTube features, block ads and more. You can even download the audio of a video, which is ideal for music videos.
Naturally the YouTube++ isn't allowed in the App Store, so you have to go through clever ways of installing this powerful app on your device. Thankfully jailbreak is not required for YouTube++ to work, however you still need to install it on your non-jailbroken device using the Cydia Impactor tool. Complete tutorial on how to download YouTube++ and install it with Cydia Impactor is given on our tutorial here.