It seems that one of the hottest subjects in iOS right now is how to have Low Power mode and Night Shift mode enabled at the same time. Unfortunately, with the release of iOS 9.3.1, tutorials on how to do it have required a good bit of timing, making it rather annoying if you just want to easily have them both enabled at the same time. People say the reason why they want this feature is because it is often at night when their battery is low, but that is also the same time when they want Night Shift on.
In this tutorial, we are going to show you the easiest way to have them enabled at the same time. It works on the latest iOS version (As of 9.3.1), and doesn't require any special skills. All you need is Siri.
Enable Low Power mode and Night Shift at the same time
Step 1. Go to Settings > Display & Brightness > Night Shift. Make sure it is disabled.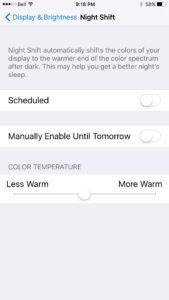 Step 2. Activate Siri and say "Enable Low Power Mode".
Step 3. Dismiss Siri, then enable "Manually Enable Until Tomorrow".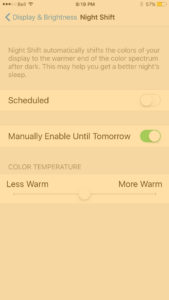 And that's it! You're done! The only problem with this is when you exit the menu, you can't go back into Night Shift settings unless you disable Low Power mode.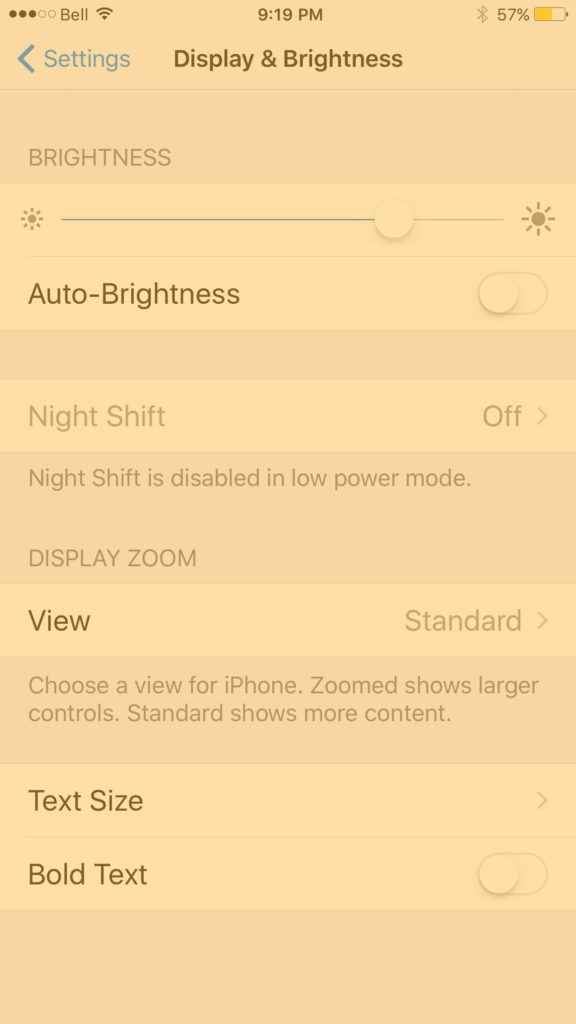 How did you like this tutorial? Did you find this the easiest way to enable them both at the same time? Let us know in the comments! And don't forget to follow us on social media for more great updates and tutorials!