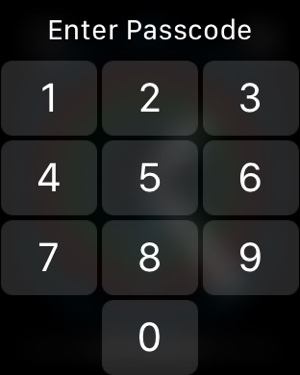 When it comes to privacy and safety of your data, you can never be too careful. We have previously told you how you can enable an iOS security feature that erases all the data stored on a iOS device when 10 wrong passcode attempts are made. Since you can passcode protect your Apple Watch too, you can also enable the same feature for your smartwatch.
Enabling the Erase Data security feature on the Apple Watch is a good idea, since even when the Watch is not connected to your iPhone it still has sensitive data stored on it. This includes your messages, emails, contacts, photos and much more. In this article we will share instructions on how to enable passcode and turn on the Erase Data option so your personal data is wiped when someone tries to hack into your Apple Watch.
Erase Data After 10 Failed Passcode Attempts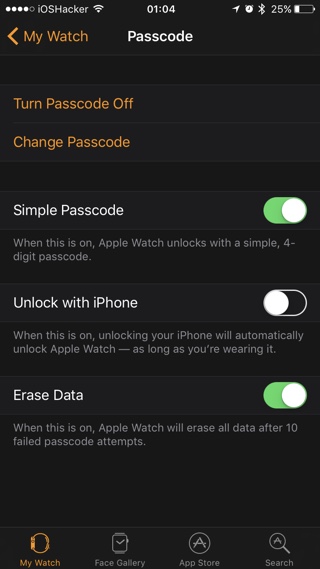 Make sure your Apple Watch and iPhone are connected. Open the Watch app on iPhone.
Go to My Watch > Passcode.
If you haven't already turn on the passcode feature by tapping on 'Turn Passcode On'. Then enter your desired password on your Apple Watch.
Once Passcode feature is enabled, on your iPhone under the Passcode page look for 'Erase Data' option.
Enable the Erase Data option by turning the toggle on.
That's it! Now whenever someone is trying to hack into your Apple Watch with brute force attack or simply guessing your passcode, your watch will erase all data after 10 failed passcode attempts.