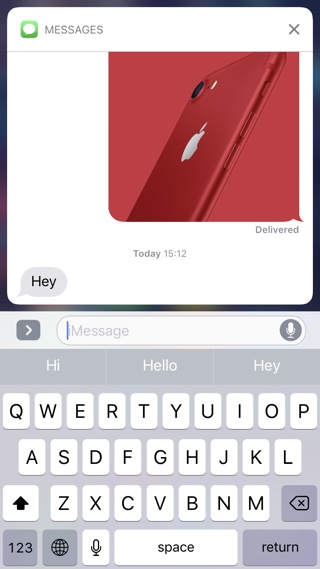 Banner notifications are great as they allow users to read a message without leaving what they are doing. However many users who want to reply to a message instantly tend to tap on the banner alert, which takes them to the Messages app. There's a better way of replying to messages through banners, which can let you respond to friends without leaving the app you are currently using.
If you have a non-iPhone iOS device or an older iPhone you can simply pull down on the notification banner. Doing so will reveal a quick reply screen that will let you type a reply and hit send. After the message is sent you will return to the app you were using and can continue using it. iPhone 6s or iPhone 7 users can take advantage of 3D Touch. They can gently force touch on the notification banner alert and access the quick reply screen. If 3D Touch is not your thing, then you can also perform the pull down gesture.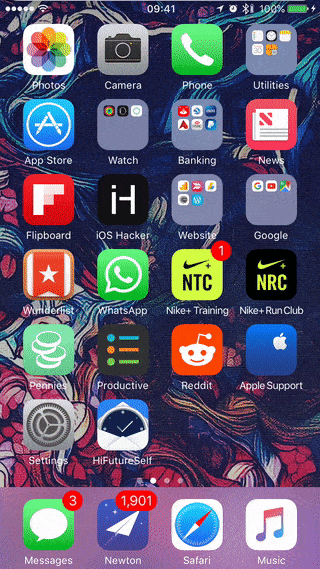 This is a simple tip that I am sure most of our readers will already be familiar with, however if you are new to iOS knowing this can save you a lot of time.
Disclosure: iOSHacker may receive a commission if you purchase products through our affiliate links. For more visit our privacy policy page.