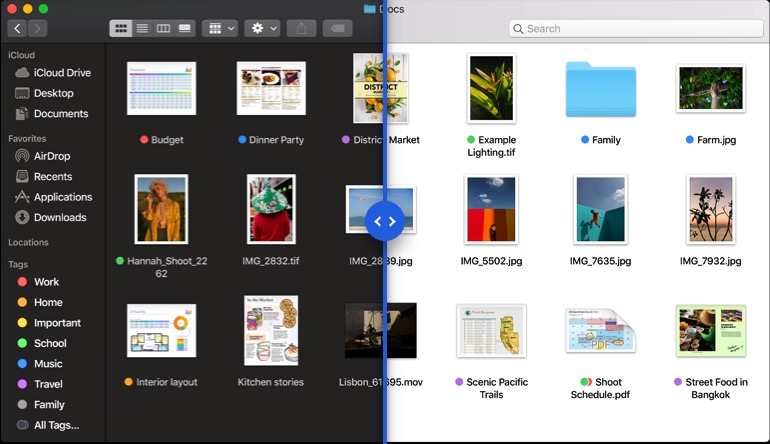 macOS Mojave brings a brand new Dark theme to the Mac. For many who have been asking for a dark mode for years, this has been the most exciting feature of the new operating system. However not everyone is a fan of the new dark mode. If you are one of those people and want to disable the macOS Mojave dark mode for good, then we have got you covered.
Read on to learn how you can enable or disable the macOS Mojave Dark Mode. Turning the mode on and off will have a system-wide affect and will change the theme for all system apps, stock apps and third-party apps that support it.
How To Enable or Disable macOS Mojave Dark Mode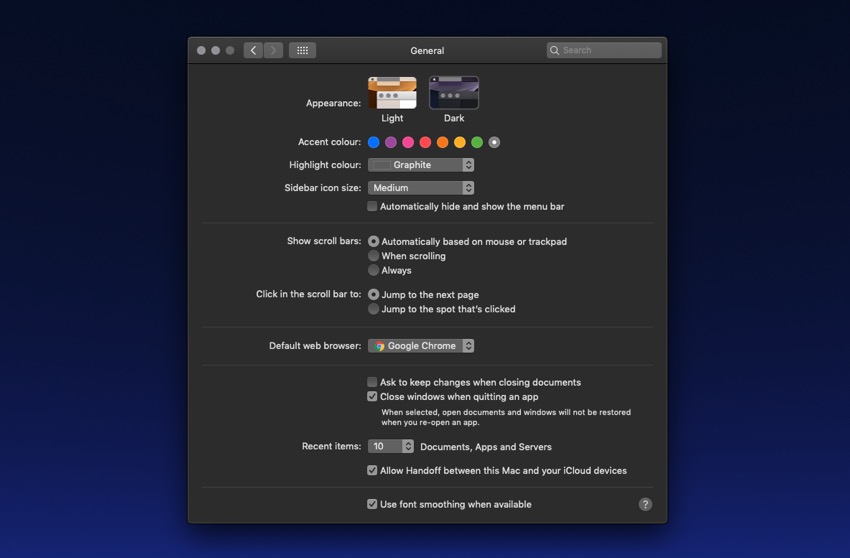 Step 1: First of all click on the 'Apple' logo and click on 'System Preferences…'.
Step 2: On the System Preferences section click on 'General'.
Step 3: Finally next to 'Appearance:' choose the dark theme to turn the mode on or choose the light theme to disable dark mode.
That's it. Based on what you selected in step three the system dark mode should be enabled or disabled. This change affects the theme in all parts of macOS, which is a shame. We would have preferred if Apple had allowed users to individually choose if they wanted to enable the dark theme in certain apps and parts of macOS while keeping it disabled in others.
What you think about the new macOS Mojave Dark mode? Do you use the light theme or dark theme? Let us know in the comments section below.