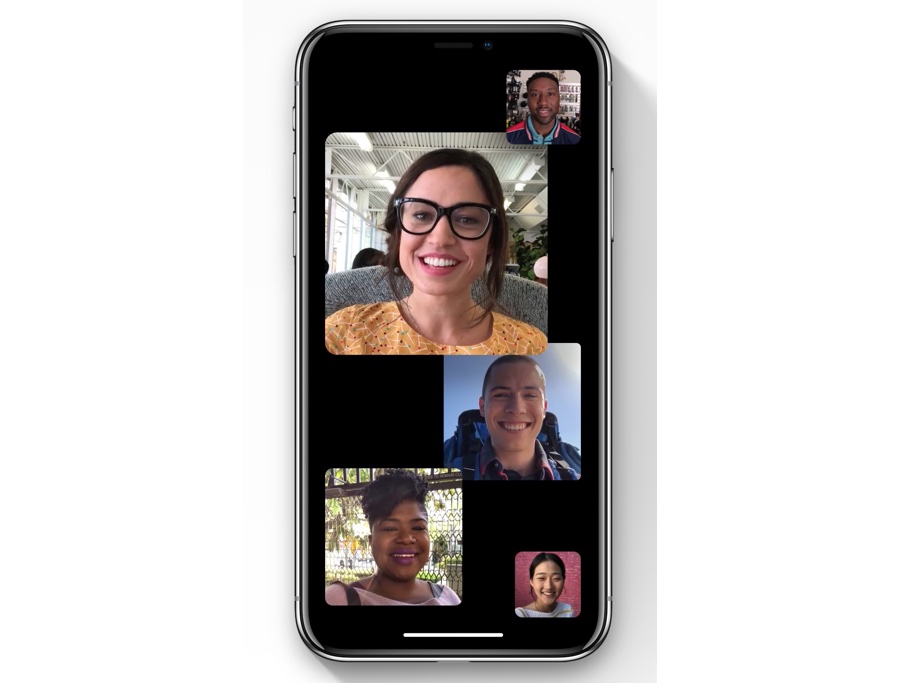 Apple has today published an updated version of the iPhone user guide. This user manual has been updated to mention features that will be available to users once iOS 12.1 software update is released to public. Mentioned in this updated iPhone user manual are certain iOS features that are currently not available to users.
Apple has confirmed through the user manual that missing iOS 12 features like Group FaceTime and Dual SIM functionality will be available with the release of iOS 12.1. Previously it was expected that it will be the case, however with today's revision of the user manual the arrival of these features is pretty much confirmed.
Also mentioned in the user guide is the iPhone XS, XS Max and iPhone XR specific feature that allows users of these devices to adjust depth of field effect of a portrait photo from the edit menu. This feature will be added exclusively on these three devices with the iOS 12.1 software update according to the new user manual.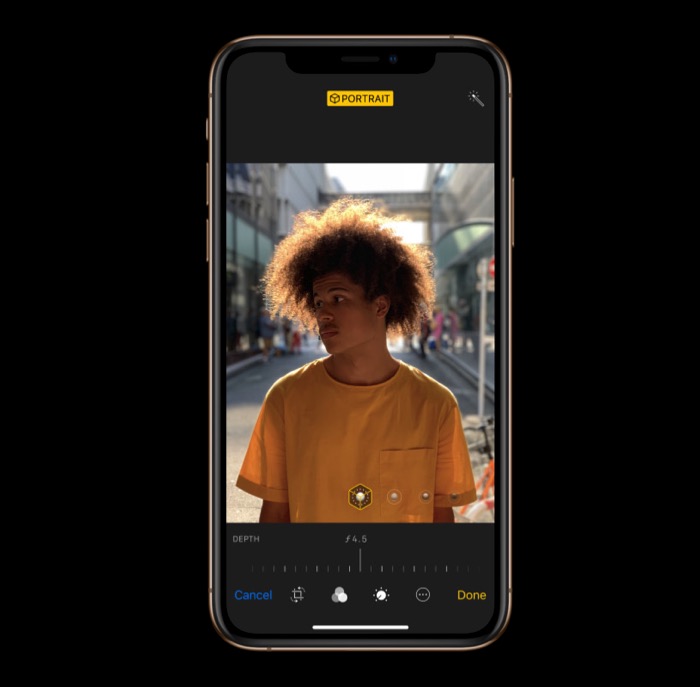 While Dual SIM Functionality of the iPhone XS Max was only announced at its official announcement at the September event, the Group FaceTime feature was announced back in June at WWDC conference and was supposed to become available with iOS 12.0's last month release. After delay of over a month iOS 12.1 will finally be bringing the much awaited feature, which will allow up to 32 iOS users to have a group video call with their family and friends.
You can download and read the full iPhone User Guide for iOS 12.1 on Apple Books here.
Apple is currently beta testing iOS 12.1 and will be releasing it in the coming weeks.