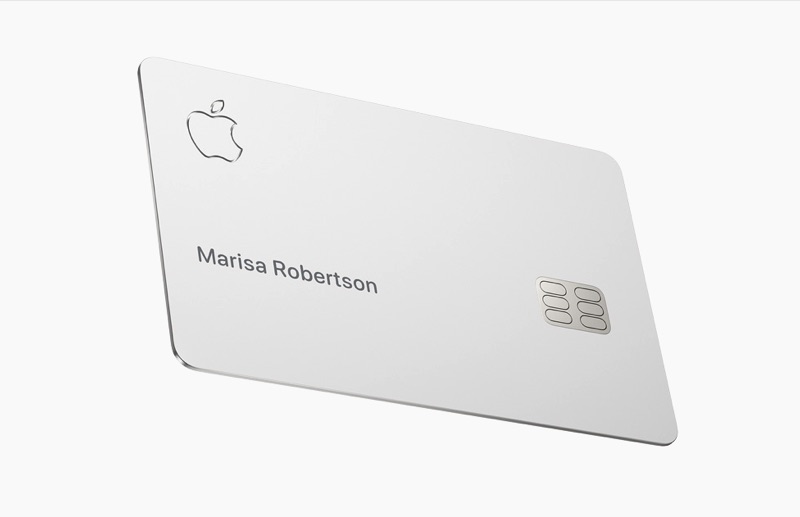 Just like it did in March and April, Apple is now allowing Apple Card customers to skip their Card payment for the month of May without incurring any interest charges. Apple and its banking partner Goldman Sachs have offered this assistance in light of the ongoing COVID-19 situation, which has brought financial vows for millions of people.
If you opt to skip your May payment for the Apple Card you will not have to pay any incurring interest charges, which is a relief for many out there. While the offer is open to all Apple Card users, you need to join the Customer Assistance Program in order to take advantage of it, otherwise you will be charged interest like normal.
Thankfully getting enrolled to the Customer Assistance Program is easy and you can do it just a few moments.
How To Enroll And Skip Apple Card Payment Without Interest
Skipping Apple Card May payment without incurring interest is simple. You can do so by following the simple instructions below.
Method 1: On your iPhone launch the Wallet app, tap on the '…' button and then tap on 'Message' button. And then send a message to Apple Card support telling them you would like to enroll in Customer assistance program. Just copy and paste the text below.
"I would like to enroll in the Customer Assistance Program." and hit send.
Method 2: You can also open the Apple Business chat by tap on this link. When you do, the Messages app will have a pre-written message that you can send to Apple Card support by tapping on the Send button.
There you go folks, this is how you can skip your Apple Card Payment for the month of May and avoid incurring any interest charges. If you have any questions, then feel free to let us know in the comments below.