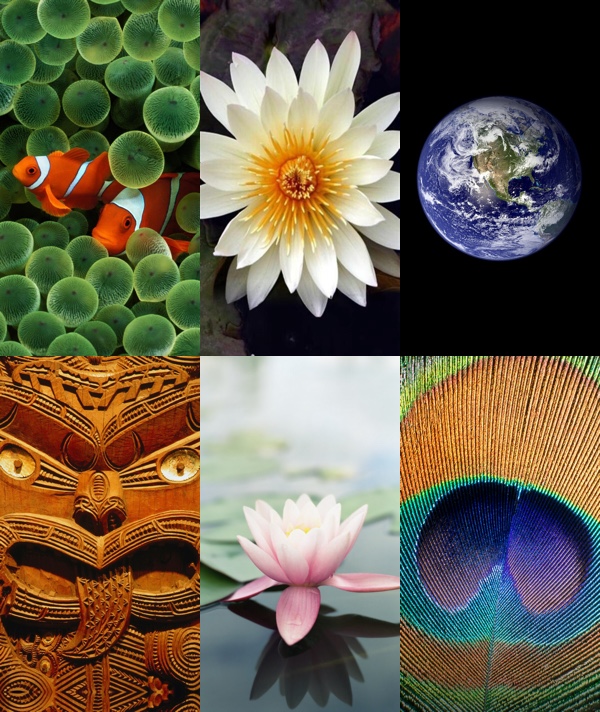 The original iPhone is certainly one of the most iconic gadgets of this century. The device single-handedly changed the direction of the mobile industry and had an immeasurable affect on our lives. The original iPhone sparks nostalgia among Apple fans who were around at the time of its release.
If you are one of those, then we have got a perfect treat for you. In this post we will share 20 Original iPhone Wallpapers that were part of the original iOS called iPhone OS at the time.
These original iPhone wallpapers belong to iPhone OS 1, iPhone OS 2 as well as iPhone OS 3 and were quite popular during the release of original iPhone, iPhone 3G and iPhone 3GS.
The wallpaper images that include the fish wallpaper shared below carry the resolution of 1864 x 1048, so they can be used on wide range of devices including iPhone 7, iPhone 7 Plus, iPod and models of iPad. Although they might look a bit blurry on devices with high resolution.
To save the images on your computer simply right click on one and hit the save button. If you are on an iOS device then simply tap and hold on the image and then tap on the save button.
Check out the original iPhone wallpapers
(Source)