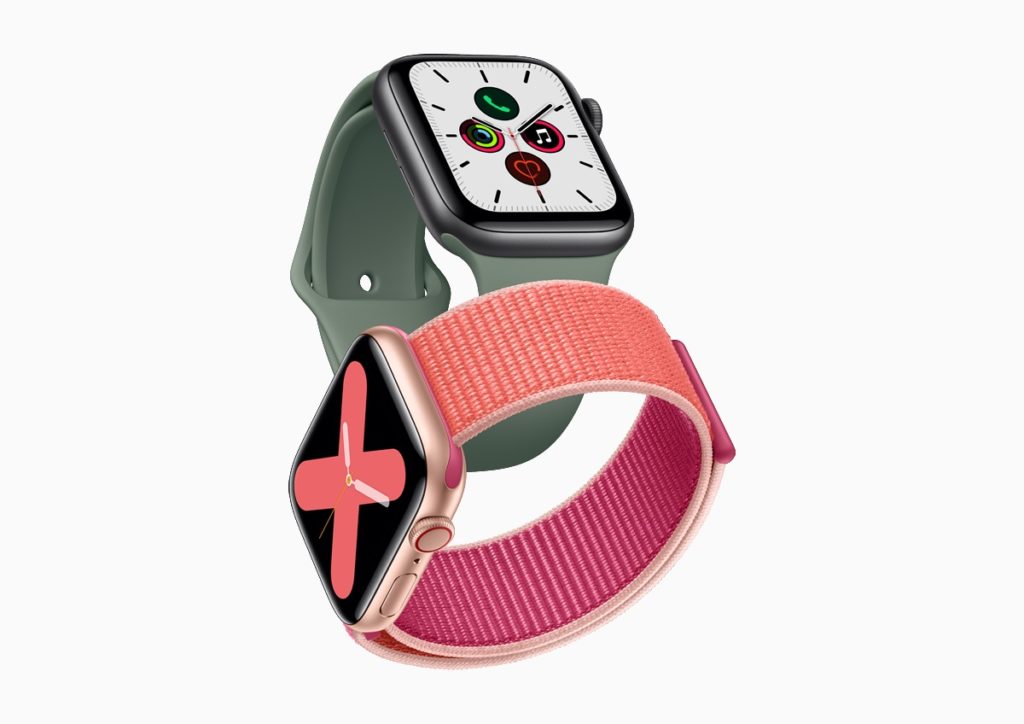 FaceTime on Apple Watch? Yes, you read it right! When hearing about FaceTime the first thing that comes into mind is having a video chat on Apple Watch.
However, this is not what you think! As contrary to popular belief FaceTime is not limited to video calling only. For many years iPhone, iPad, Mac and even Apple Watch users have been able to make FaceTime audio calls. You can make audio calls on your Apple Watch using FaceTime Audio feature over Wi-Fi or mobile data connection. That essentially means you can make phone calls through Apple Watch.
Ways to Use FaceTime on Apple Watch
There are several ways that are helpful in using FaceTime audio feature on the Apple Watch. You can use various methods to initiate calls over FaceTime audio. To find out, read this article till the end.
Apple Watch FaceTime with Siri: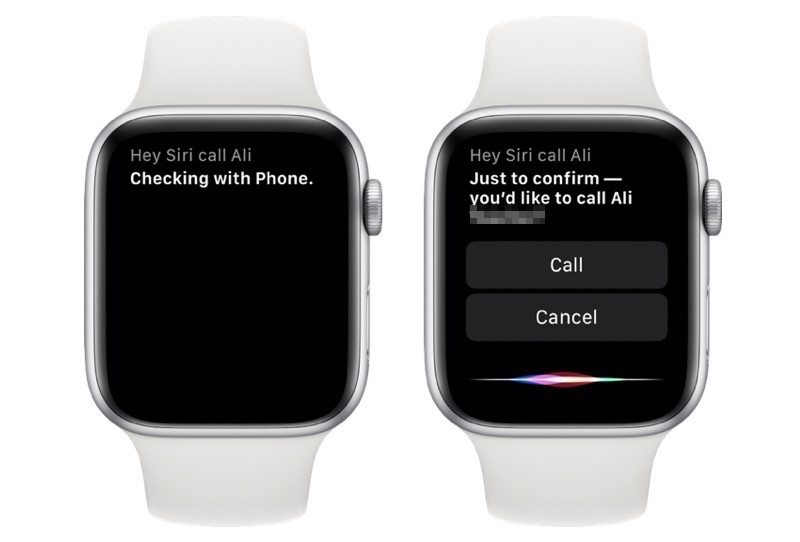 Siri is considered as probably the fastest way to use FaceTime on Apple Watch. In order to use Siri, follow these steps:
Raise your wrist to activate Siri with Digital Crown or say "Hey Siri".
Say "FaceTime" and then "Contact Name" in one-go.
Apple Watch will make a call itself.

 
Apple Watch FaceTime With The Phone App: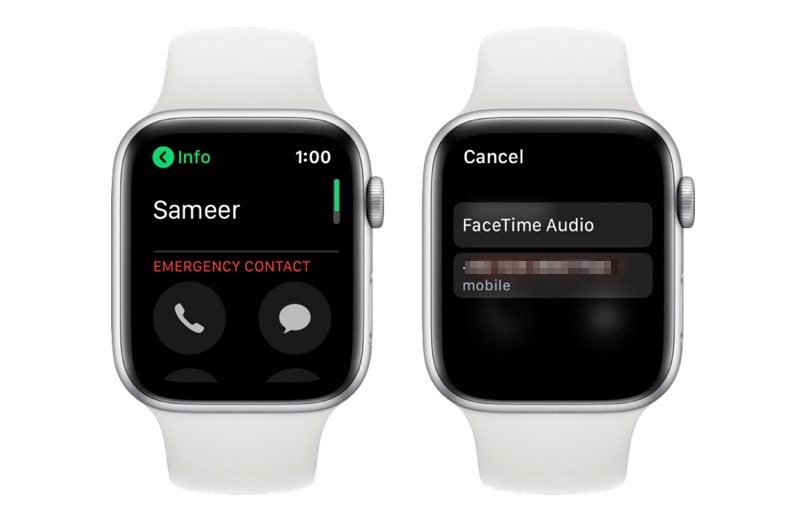 Another way is to start a call on your Apple Watch is to use a Phone App. For this method follow the steps below:
On your Apple Watch, go to the 'Phone' app icon.
Go to 'Contacts'.
Select the contact you want to FaceTime call with.

 

Go to white 'Phone; icon.
You will be asked whether you want to make a FaceTime audio call or a normal call.
Tap FaceTime Audio.
Apple Watch will make a call using Wi-Fi or your mobile network.
FaceTime On Apple Watch Using Walkie-Talkie App: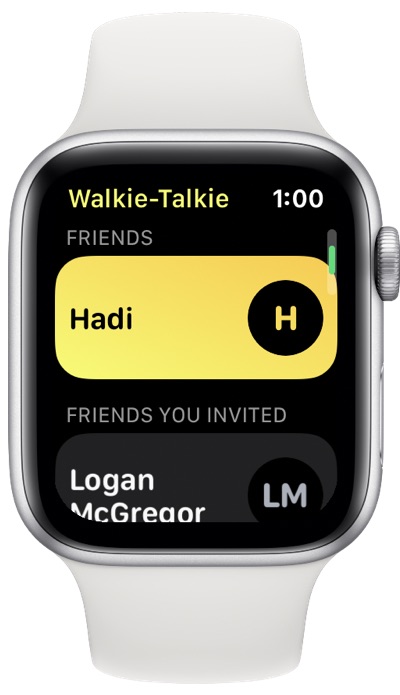 Apple Watch FaceTime does not only make audio calls but also sends an audio message through the Walkie Talkie App. If you have used the old-school walkie talkie, this app works just like that and is easy to use. Remember, the Walkie Talkie app was launched with WatchOS5 and requires both users to have an Apple Watch running watchOS 5 or later.
On Apple Watch home screen, launch Walkie Talkie.
Tap 'Plus' sign or 'Add Friends' to add a friend contact. Or tap a friend's name if you have already added one.
Apple Watch will check the availability of your friend(s). A big yellow 'Touch & Hold' button will appear to talk.
Press and hold the yellow button and speak your message. Release the button to deliver the message.
Your friends will follow the same method to deliver you're their message.

 
Built-In Camera On Apple Watch?
Apple Watch FaceTime audio is a smooth and easy way to communicate with your friends. But it works without a camera because Apple Watch, for now, does not have a built-in camera. But who knows what the future holds! 
Was this post useful? Or do you want to share more thoughts on it, hit the comments section below.
Stay tuned to iOShacker.com for more interesting and knowledgeable posts for your iOS devices. Press the share button to let your friends and family take advantage of our today's post. 
Also read:
Disclosure: iOSHacker may receive a commission if you purchase products through our affiliate links. For more visit our privacy policy page.