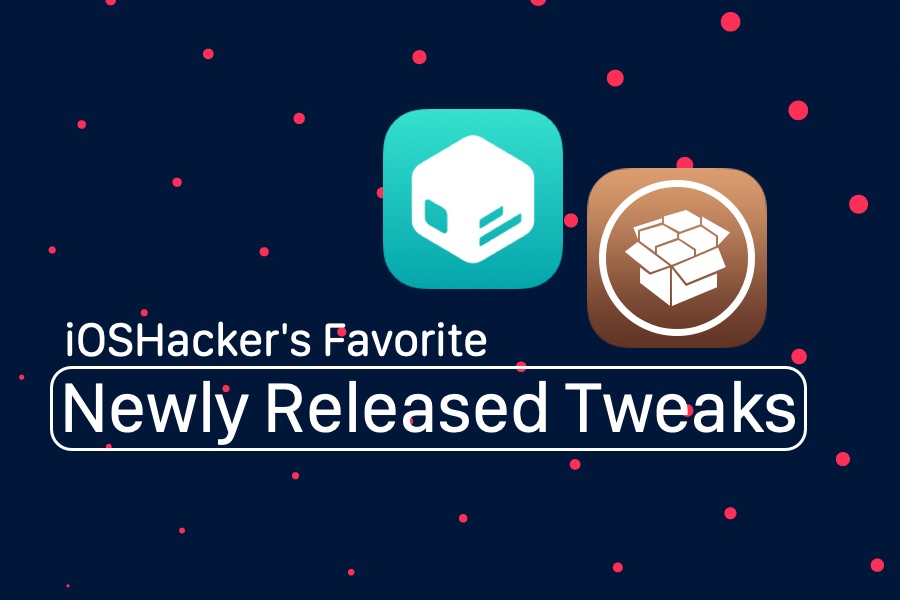 If you have got a few spare minutes, then we recommend that you make them count and fire up Cydia or your favorite package manager, as you are up for a treat. Many new iOS 13 jailbreak tweaks have been released for jailbroken devices most of which bring meaningful changes to your device.
To make your life easier we have featured 5 of the newly released jailbreak tweaks that we believe you need to check out as soon as possible. This includes awesome tweaks like RoundMe, Safari Features, iconvibe, YouFold and TransparentNotif. Read on to learn what these tweaks do and how you can download them on your devices.
Also read our previous tweak roundup: New iOS 13 Tweaks: AutoRedial, WeatherGround, SafeRespring And More
RoundMe tweak: Make iPhone screen corners and App Switcher rounded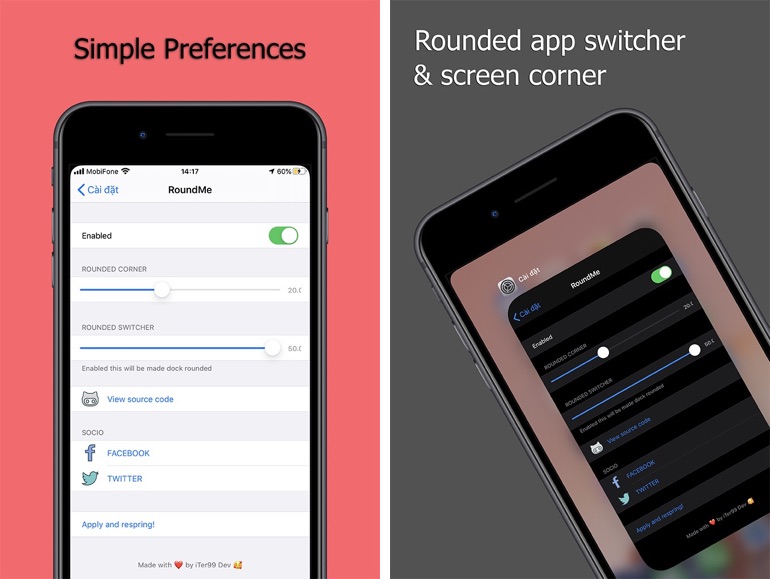 Using the RoundMe tweak you can add more roundness to your iPhone's user-interface by making the screen's corners rounded. From settings, you can even change the amount of roundness you want on your iPhone's corners by increasing or decreasing the radius.
Along with adding roundness to the screen corners, RoundMe also makes the App Switcher app cards rounded and offers customization for them as well. You can download the RoundMe tweak from the BigBoss repo where it is available for free. It works with iOS 13.
SafariFeatures tweak: Bring iPad Safari's tabs to iPhone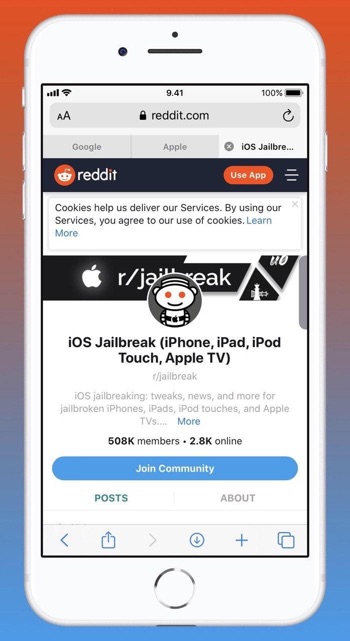 Do you like iPad-OS's Safari tabs which let you quickly switch between opened website tabs without having to go to the tab switcher screen first? Then download the Safari Features tweak, as it brings the iPad-only feature to the iPhone. Once the iPad-like tabs are added to iPhone Safari you can not only switch between tabs more easily but you can also rearrange them by dragging on them, which can be very useful. You can download the Safari Features tweak from the BigBoss repo, where it is available as a free download.
iconvibe tweak: Add taptic feedback to app launches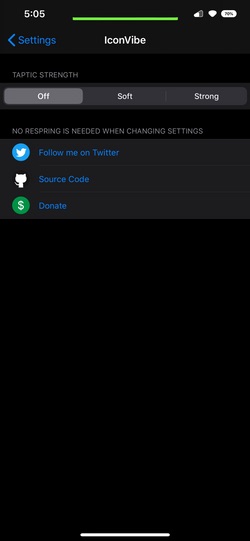 Can't get enough of the taptic feedback on your iPhone? Then you need to try iconvibe tweak. This simple tweak makes your iPhone vibrate when you open any app by tapping on its home screen icon. The tweak also offers customization, enabling users to change the strength of the taptic feedback from soft to strong.
Developer of the tweak has also said that he will be adding more system taptics in the upcoming updates, so it will only get better. Tweak's description page also notes that it will stay free until the developer updates it with more features, so we recommend download it asap if you want the icon taptic feedback feature and don't want to pay for it.
You can download the iconvibe tweak from the Packix repo where it is available as a free download.
YouFold tweak: Add a vertical layout to folders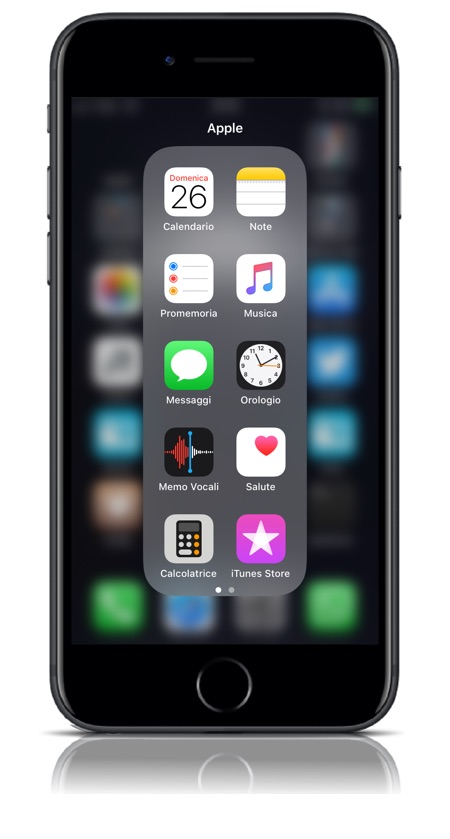 With YouFold tweak you can change the layout of iPhone folders and make them appear vertical. In this layout you can have 10 icons per page positioned in two columns. The tweak also gives you a haptic feedback when you open a folder. You can download YouFold tweak from the Packix repo for free.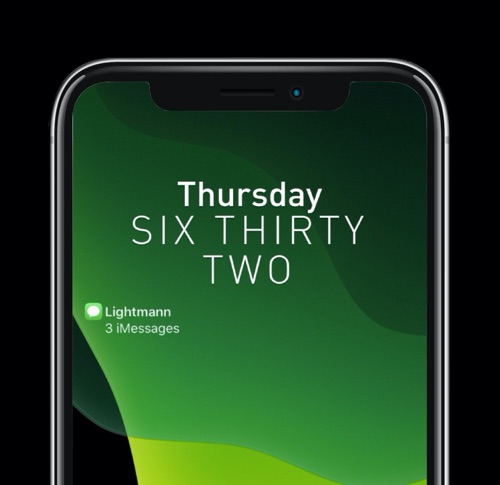 If you're looking to achieve a minimalistic look on your iPhone, then try the TransparentNotif tweak. With this tweak you can remove or reduce notification banner's background to achieve your desired look. In addition to changing the banner background's opacity you can also change color of the notification content. You can also hide the app's name, time of the notification, hide no older notifications text and hide the charging indicator from the lock screen. TransparentNotif tweak is available under the BigBoss repo for free.
Disclosure: iOSHacker may receive a commission if you purchase products through our affiliate links. For more visit our privacy policy page.