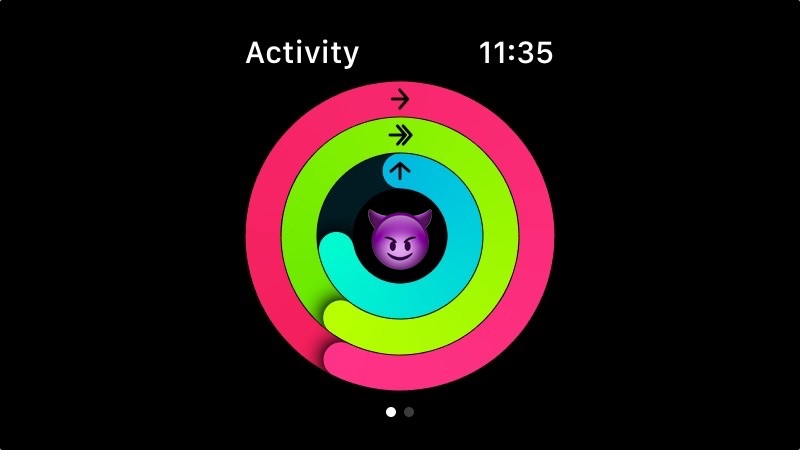 So you don't feel like moving today but still want everyone to know that you did a good workout today, or you don't want to break your workout and ring closing streaks even if you didn't go to the gym today – we get it!. Well don't worry, as it is super easy to fake exercise and close your rings without walking a single step.
All you need to do is wear the Apple Watch on your wrist and launch the Workout app.
Scroll down until you find the 'Other – Open Goal' workout. Tap on it.
Once this workout starts you can continue doing whatever you want, whether its sitting on a couch watching your favorite TV show or doing dishes.
As the workout time progresses your watch will start counting calories your have 'burned' (lol). While calories will help you close the Move goal, the time you keep the fake workout running will help you close the Exercise ring.
Once you are done simply finish the workout, you will notice that the rings have closed or the calories you didn't burn have been added to your daily log. This change will reflect in Activity app on the iPhone and will also be shared with your Activity Sharing friends.