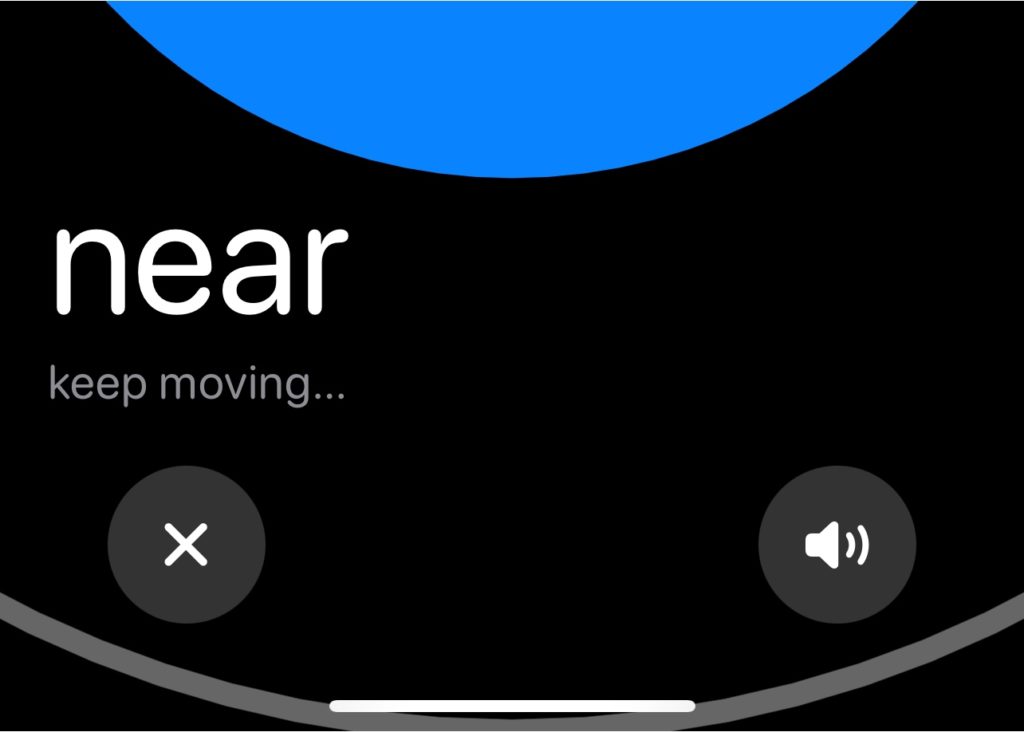 We recently showed you how you can find your lost AirPods Pro headphones by ringing a sound on them. But what if you have lost your AirPods Pro case in your home and you are unable to find it?
AirPods Pro have an AirTag like Find Nearby feature, which allows users to quickly find their AirPods Pro case.
In this guide we show you how you can quickly find AirPods Pro case using the Find Nearby feature of the Find My app.
The feature works similarly to the Precision Finder feature of AirTag and lets the user know when they are near their headphones.
The Find Nearby feature displays Keep moving, look for your AirPods nearby and signal decreasing messages when you are moving away from your headphones, and shows animation that updates when you are near your headphones.
Find Lost AirPods Pro Case With Find Nearby
Here's how you can find lost AirPods Pro case with Find Nearby feature.
1. On your iPhone open Find My app and tap on My Devices tab from the bottom bar.
2. Tap on your AirPods Pro from the list of your devices.
3. On the next page tap on 'Find Nearby' button.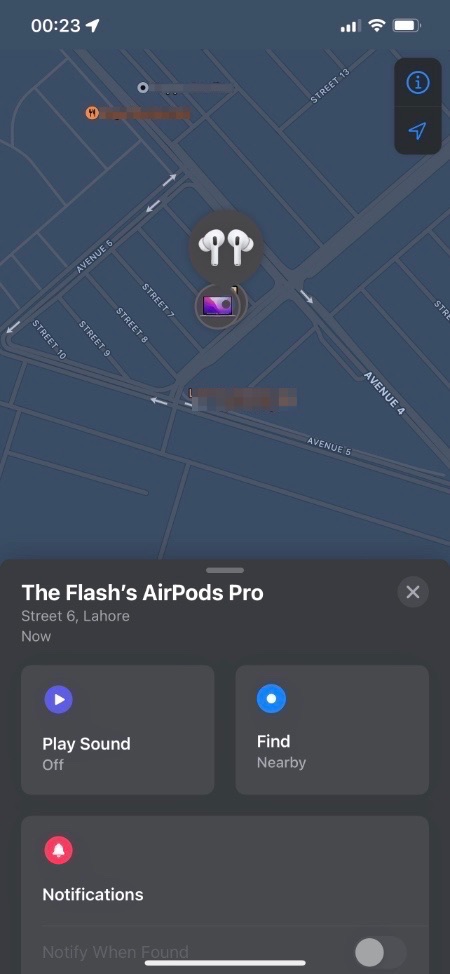 4. Next when you see searching for signal message on the screen move around your house or wherever you are trying to find the AirPods Pro case.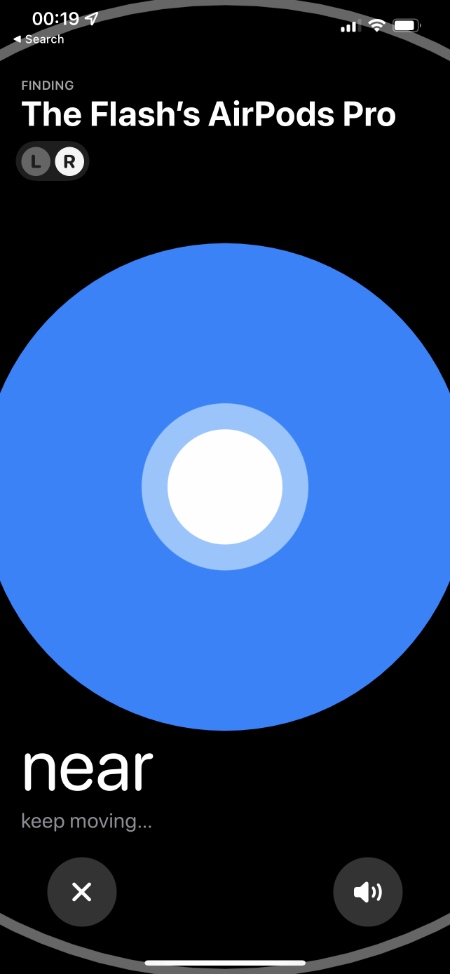 5. If you are unable to locate AirPods Pro hit the sound button to ring a sound on AirPods Pros.
6. Once you have found the AirPods Pro tap on the 'x' button in order to exit.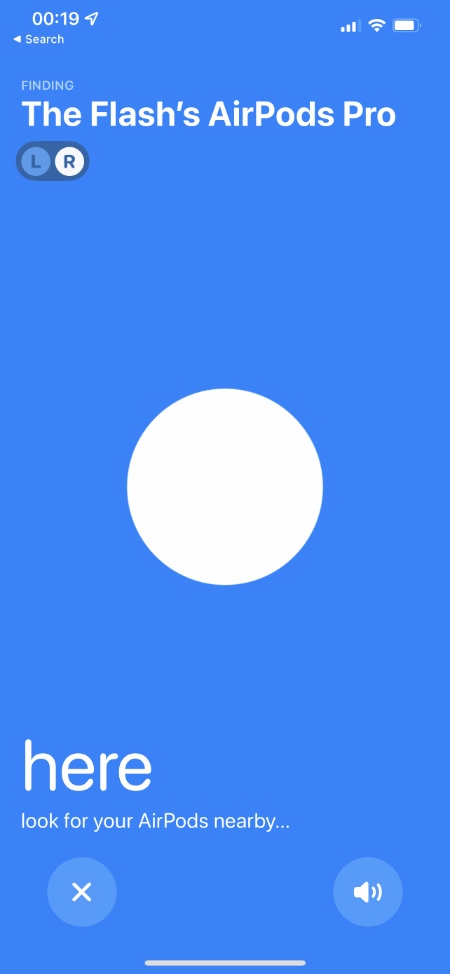 There you go folks, this is how you can easily find lost AirPods Pro case with Find Nearby feature.
Do you often lose your AirPods Pro? Do you think this is a good way to find lost AirPods Pro case? Share your thoughts in the comments below.