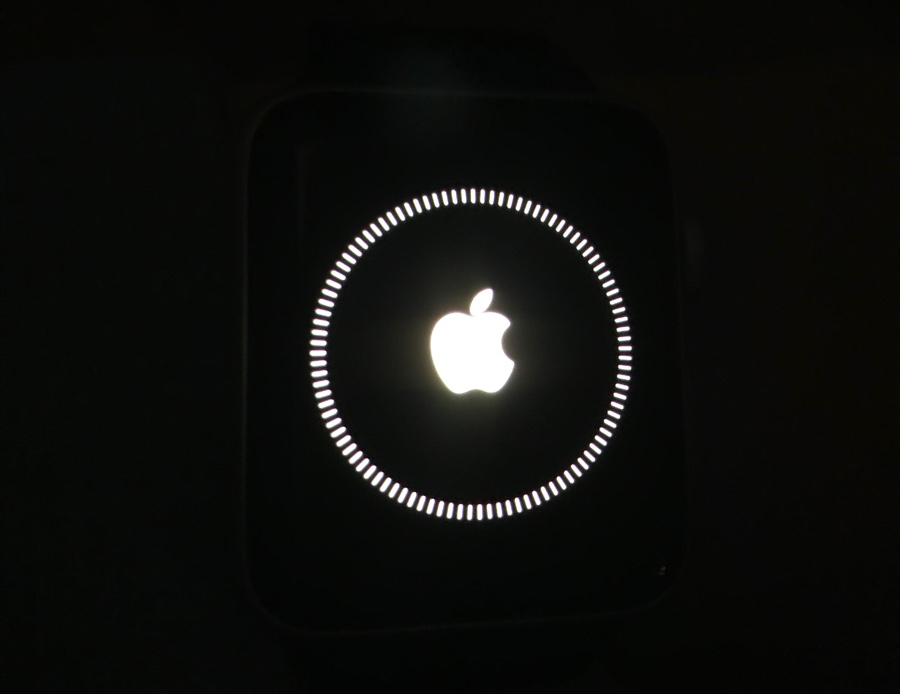 The third developer beta of watchOS 4 was released yesterday. It's a fairly small update, with changes targeted towards improved stability and performance rather than new features. However, there have been some users reporting that they have experienced trouble installing the latest beta.
The trouble is the Apple Watch gets stuck installing the software just before it's finished. If you have encountered this issue, not to worry! It's a very easy fix. If you are yet to install it, it is important to note that the third watchOS 4 developer beta breaks the Home app for some users. If you use the Home app often on your Apple Watch, it might be a wise idea to skip on this version.
If your Apple Watch has gotten stuck installing the watchOS 4 Developer Beta 3, simply follow the steps below:
Step 1. Wait. Certain Apple Watch updates take longer to install than others. It also depends on the model of your Apple Watch. Give it an hour or two before you continue following the steps below. It could just take a while.
Step 2. If you are certain that it is stuck installing, after waiting more than one hours, see the progress that the Apple Watch has made installing. On the Apple Watch, the installation is depicted by several lines arranged in a circle around the Apple logo. Wait until all the lines are filled and the circle is complete. This is where it gets stuck. If this is the case for you, give it some time, about an hour. If it's still stuck, follow the last step.
Step 3. Hold down the Digital Crown and side button down until the Apple Watch restarts. This will force it to restart. Make sure the Apple Watch is still connected to power. If everything worked correctly, the Apple Watch should reboot, and the install screen should show up again after requesting your passcode. This time however, it should complete, and you can use your Apple Watch normally again!
Did this work for you? What are your thoughts of watchOS 4? Let us know in the comments down below!