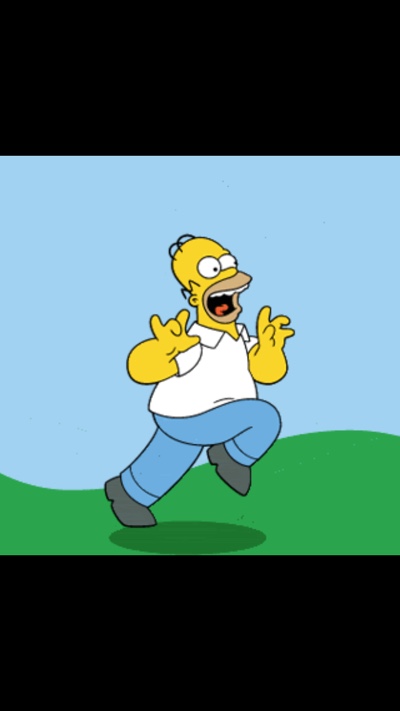 If you are an iOS 11 beta tester, then you would have noticed that iOS 11 Photos app fully supports GIF images. This essentially means when you save a GIF from any app to your camera roll and launch the Photos app to view it, you can see it animating when you open it. Sadly same is not true for iOS 10 Photos app, which simply displays the GIF files as normal stationary images.
If your iPhone, iPad or iPod touch is jailbroken however you can add the GIF support to the stock Photos app of iOS 10 by installing the GIFRoll tweak to your device. After installing this tweak you will be able to preview animated GIF files in their full glory when you open them right in the Photos app.
You can download the GIFRoll tweak from Cydia for free, where it is available under the ModMyi repo. It works with iOS 10 powered devices.
If your iPhone or iPad is not jailbroken, but you still want to create GIFs on your device, then you can use the online GIF maker tool to create GIFs from videos and images.
It is nice to see Apple adding GIF support in iOS 11's Photos app. Now users sharing memes will be able to enjoy them right in the camera roll without having to install a separate app for this single purpose.