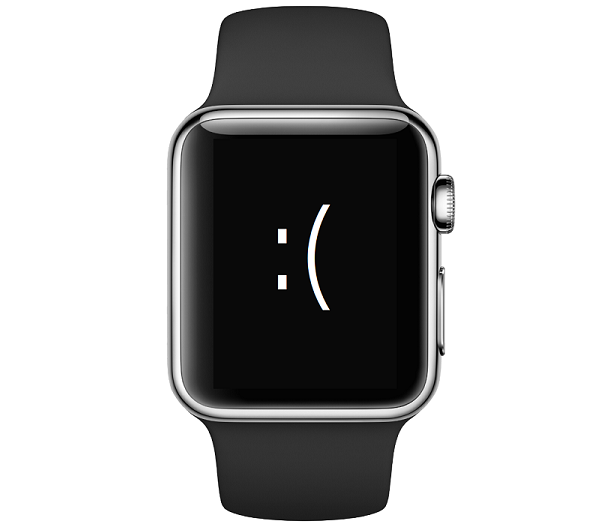 If you have run into a situation when your Apple Watch is completely stuck and you can no longer restart it using the normal restart menu then we have got a simple solution for you. Apple Watch is very similar to iPhone and iPad in many ways so how you do certain things such as taking a screenshot is very similar between these devices. Similarly, you can force restart your Apple Watch if it is stuck just like you can force restart your iPhone. In this article we will show you how you can force restart or reboot your Apple Watch when it is stuck or not working.
If your Watch is not responding to any action that includes touch and pressing of side buttons then restarting it may help. To force reboot your Apple Watch all you have to do is press the digital crown and the side button simultaneously for up to 10 seconds. After 10 seconds the display of the device will go black and Apple logo will appear. After a few moments the device should boot and hopefully you will be able to use it without any problems.
If you are new to Apple Watch and want to learn the basics of the device then follow our coverage at Apple Watch tips page here.