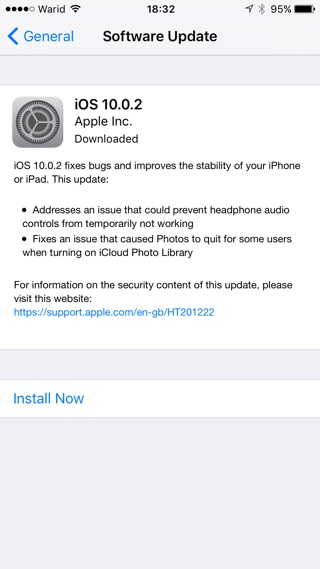 Those of us who are stuck with a 16GB iPhone know the struggle of deleting stuff when we are in need of those precious free megabytes. Sometimes even after deleting a bunch of stuff we are unable to make room for the app we wanted to download. If you are in need of a few hundred MBs on your iPhone, iPad or iPod touch and don't know what else to delete anymore, we might be able to help. Many users don't realize that even if they don't update their device to the latest version of iOS, the operating system still downloads the software update and keeps it in its memory for you.
This is done so whenever you decide to update your device, the software is ready and you can do it within minutes without having to wait for the download to complete. However if you don't plan to upgrade anytime soon or need to free up memory immediately, you can delete those over-the-update software update files iOS has downloaded for you. Simply follow the simple steps below.
Delete OTA iOS update to free up space
1) Open Settings and go to General.
2) From the General menu tap on 'Storage & iCloud Usage'.
3) Then tap on 'Manage Storage' option. On the Storage page you will get a list of apps installed on your device and how much space they are using.
4) On this page look for the iOS x.x (replace x with software version such as 10.0.2) and tap on it.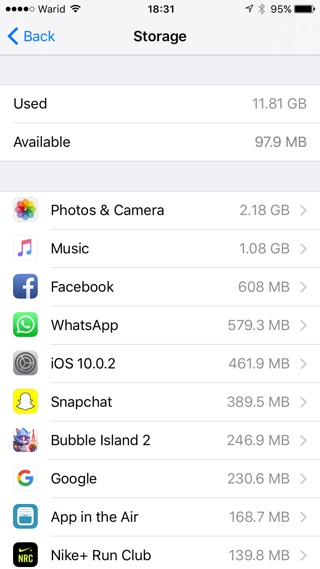 5) Finally on the next page tap on the 'Delete Update' button.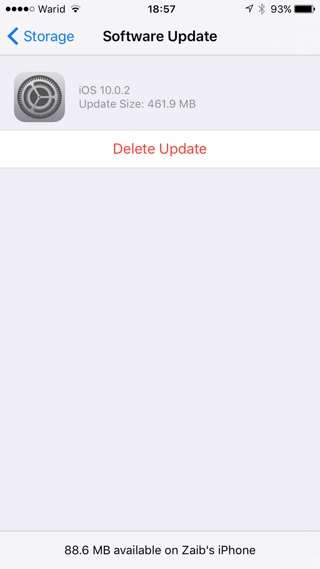 You should be able to free up a significant amount of memory on your device. For example, in my case when I deleted iOS 10.0.2 I got 461MB back, which is quite a big gain.
Disclosure: iOSHacker may receive a commission if you purchase products through our affiliate links. For more visit our privacy policy page.