One peculiar thing that you might have noticed after installing iOS 14 on your iPhone is that when you download a new app from the App Store its icon does not appear on the home screen. We have seen so many users asking "where's the app I just downloaded?".
Even after the app has finished downloading its icon is nowhere to be seen on the home screen. So you have to go to the App Library page and look under Recently Added section to find the new app. You can also search for the app's name in the Spotlight search or open it by tapping on the 'Open' button on the app's App Store listing.
Thankfully you can remedy this iOS 14 behavior by changing a simple setting on your iPhone. Follow the instructions below to make iOS 14 show newly downloaded app's icon on the home screen.
Make iOS 14 Show Newly Downloaded App's Icon On Home Screen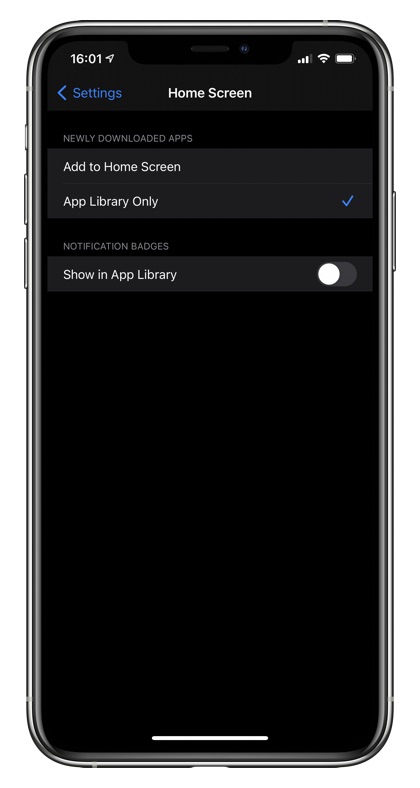 Follow these steps in order to get iOS to show newly downloaded app's icon on the home screen.
Go to Settings and tap on Home Screen option.
From the next screen select 'Add to Home Screen'.
And that's it. Now any new app that you download from the App Store will show up on the home screen first. You can then hide its icon if you want by long pressing on it and then tapping on the Remove App option. Then from the popup tap on the 'Move to App Library' to remove the icon from the home screen.