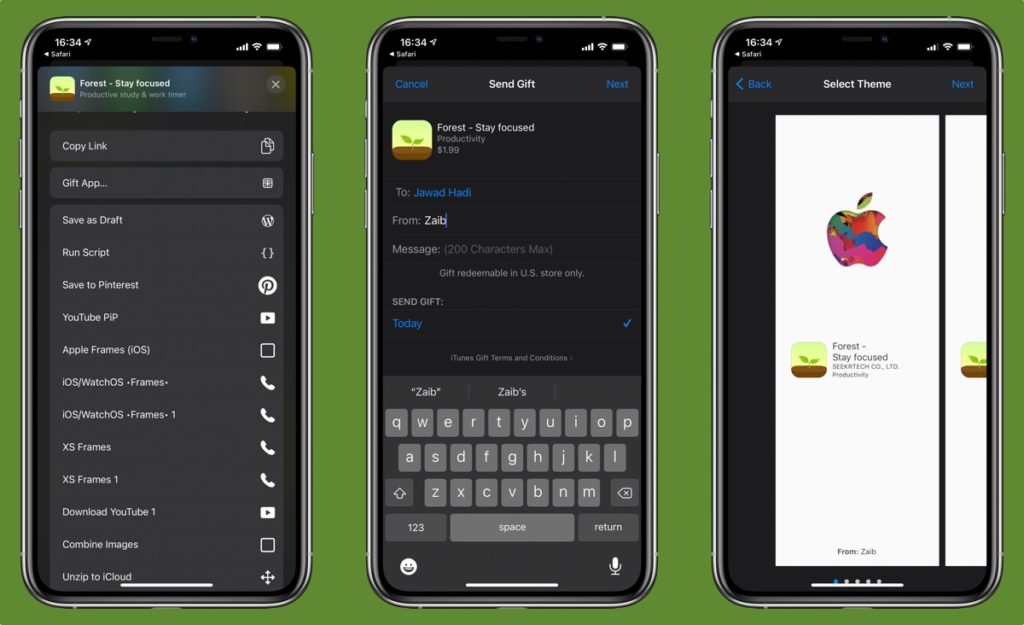 On iOS 15 Apple has slightly changed the way you can gift an app from iPhone or iPad. If you are looking to gift a nice and useful iOS app or game to a friend or loved one, then you have come to the right place.
In this step by step guide you will learn how to gift any app to another iPhone user using from an iOS device. These steps should work with iOS 13, iOS 14 and iOS 15.
Before you follow the steps make sure:
You have a payment method added to your Apple ID. This include credit or debit card, Paypal etc.
Gift Card balance cannot be used to gift an app from iPhone.
You can only gift an app to the user who lives in the same country or his or her Apple ID is from the country that is same as your Apple ID. For example, if you have a US Apple ID, then the person who receives the app or game should also have a US Apple ID.
If you can't gift an app from iPhone it is probably due to the above criteria not being met.
Also read: What Is Apple Family Sharing? A Detailed Explanation
How to gift an app to another iPhone or iPad user
Follow these instructions to gift an iPhone or iPad app to friend or family. No matter if you are going to gift an app to a loved one in 2021 or 2022, these steps will help you in achieving this task. Using these steps you can gift a new app or even an app you already own.
Step 1: Open the App Store and hit the search bar.
Step 2: Type the name of the app or game you want to gift and access its details page.
Step 3: Tap on the share button located next to the price button.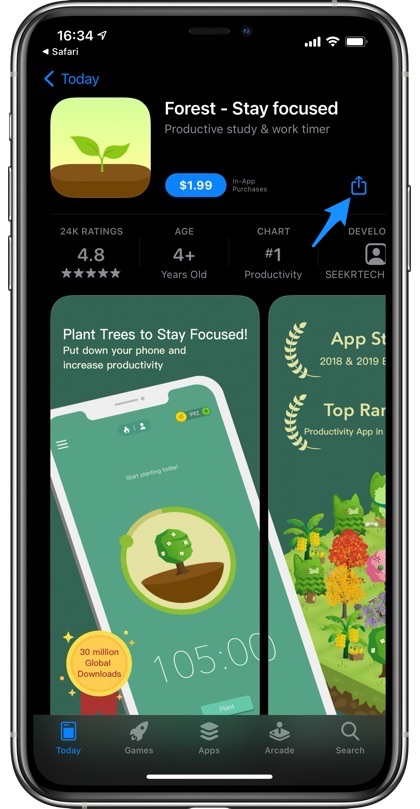 Step 4: From the share sheet menu tap on the 'Gift App…' option.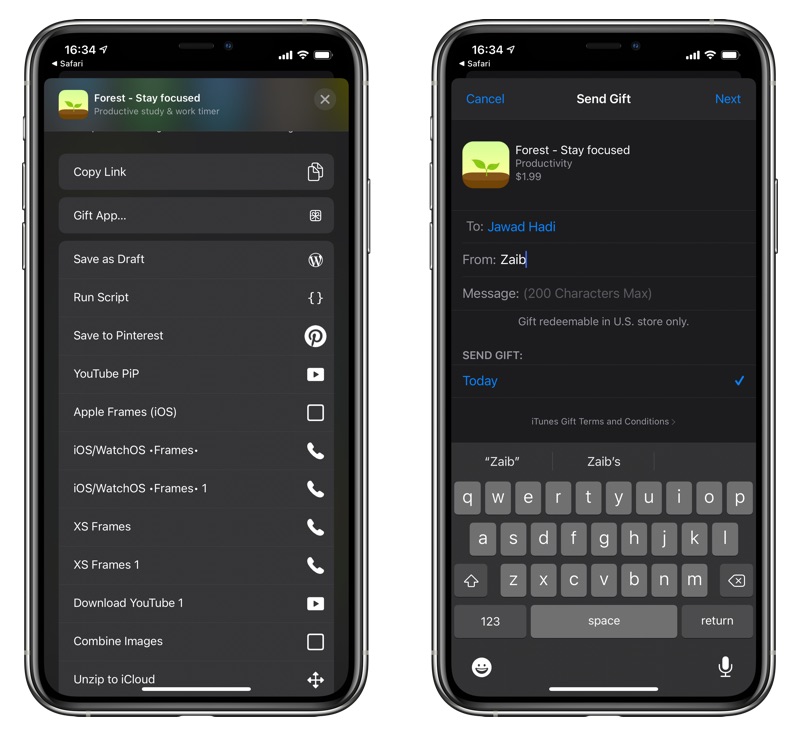 Step 5: Enter the Apple ID email of the person you want to gift the app to and type your name in the 'From' field.
Step 6: Now tap on the 'Next' button from top right corner of the screen.
Step 7: From the next screen select the Theme you want to use in the gift email and tap on 'Next' button.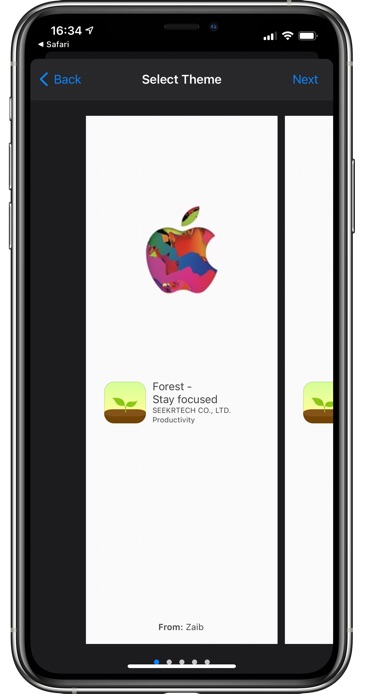 Step 8: Review details on the invoice page and tap on 'Buy' button. Then again tap on the 'Buy Now' button.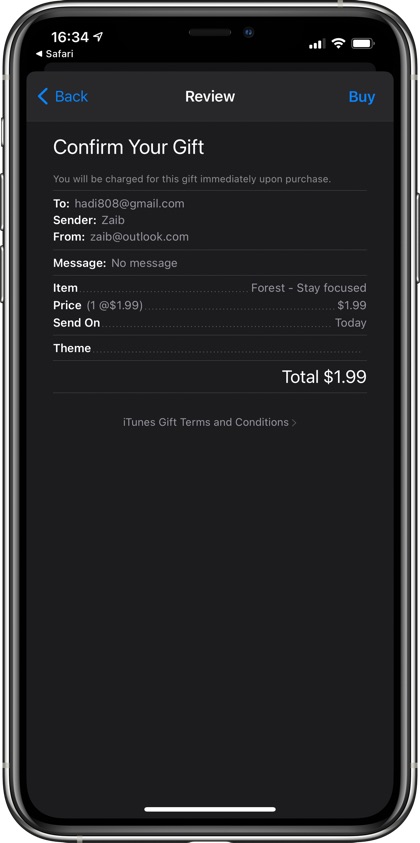 Step 9: When prompted enter your Apple ID password.
There you have it, this is how you can easily gift an iPhone app or game to another user on devices running iOS 15 or later.
If you have any questions about this guide, then feel free to let us know in the comments below.