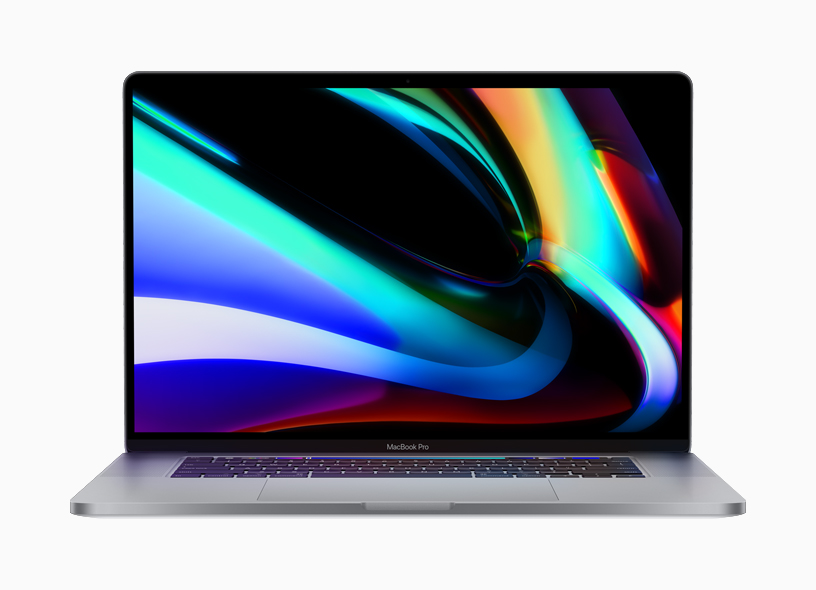 Spilling water on your expensive MacBook accidentally is a horrible situation. But what matters is how you hold your horses, stay calm, and find a way(s) to save your computer. Regardless of the fix, DO NOT turn it on. Unlike your iPhone or Apple Watch, your MacBook is not waterproof.
So, if you spilled water on the MacBook Pro and it turned off, follow the guide below and prevent damages to your computer.
What to do if you spill water on MacBook
Spilled water on MacBook? You can follow these steps to minimize damage and improve chances of your MacBook's recovery.
1. Unplug Your MacBook
First thing first. In any such situation, simply unplug your computer and prevent the water from getting in the power outlet as well as protect yourself from electric shock or fire. In case water is spilled on the power outlet, simply turn off the circuit breaker. Removing power from your computer is the immediate and first step, even before shifting your computer from the wet place to the dry one.
2. Shift Your Computer To A Dry Place
Once you have removed the power supply, in order to fix spilled water on MacBook won't turn on, safely lift your computer from a wet place and move it to a dry one. Preferably, put it on a towel or liquid absorbent material.
3. Turn Off Your MacBook, Immediately!
In case you spilled water on MacBook Pro or Air but still works, turn it off immediately. Don't perform any action such as saving your work, closing down the apps, or open the Apple menu bar.
4. Unplug The External Devices And Remove The Battery
Simply hold the power button and turn it off!
In case there is any external device connected to your MacBook such as monitors, keyboard, mouse, or storage device, unplug it from the computer. This also includes a removable battery.
5. Absorb The Liquid, As Much As You Can
Sadly, you have spilled water on the MacBook Pro keyboard and shifted it to a dry place, it's time to absorb the water or liquid. The right way to do it is to wipe the liquid with a towel or cotton fabric. You can use a microfiber towel on the screen to prevent damages to it.
Wipe down water from every corner of the keyboard using a cotton swab. You need to be careful not to turn the computer on accidentally. In case you do, press and hold the power button to turn it off again.
6. Let Your Computer Air dry
In case you want to 'check' whether your computer is working or not, resist this temptation. You must be wondering I have spilled water on MacBook how long to let dry, the answer is 48 hours! Your MacBook might get turned on, but the chances are the water is still not dried fully and can damage your computer. Because the current passing through the wet areas of your computers can burn the wires or cause irreparable damage.
So, it is better to wait for 48 hours at least and let it dry. Some users suggest placing MacBook open and upside down with the screen hanging over the table. Make sure you have placed it on a towel and is well-balanced.
The right way to air dry your computer is to let cool airflow around it by angling a fan on your computer. Avoid heat, no matter what! That being said, don't use a hairdryer or put your computer on a radiator. Using silica gel packets is a good idea for absorption, but stay away from the dry rice method! Because its particles can get stuck inside its ports and can damage its internal components.
7. Wait And Make Sure Your Computer Is Fully Dry
As mentioned above, wait for 48 hours at least till the liquid is fully dried. Use your computer when you are fully satisfied that it is completely dry from the inside. However, keep in mind that you might experience new problems in its functionality or the components can corrode despite being dried out.
In order to avoid these problems, it is a good idea to schedule an appointment with Apple Support for help.
8. The Type Of Liquid Spilled On MacBook
You should be concerned about the type of liquid spilled on the MacBook. Some liquids cause more damage than others such as soda or beer can get sticky after they dry. Clean water or 100% alcohol are the less damaging liquids. In case of spilling any other liquid on your MacBook, rinse your computer with alcohol or distilled water. This is risky too, but if there is no power supply and the battery is removed too there should not be much damage to your computer.
9. How To Fix The MacBook With Water Damage?
Your computer might remain unresponsive or quite slow after spilling water on it. In order to fix spilled water on MacBook not turning on, consider hardware repair. Sadly, liquid damage is not covered in the warranty by Apple, and you have to pay for the repair. The cost depends on the damaged components that you need to replace. The technicians from the Apple Store will give you a quote for repair.
10. Avoid Spilling Liquid On Your Computer
In order to avoid spilling water on your computer, it is important to be careful while using your MacBook. The best way to observe caution in this regard is to place your computer above any drink on your table. Or don't place liquid near your MacBook at all!
Availing insurance of your computer against accidents is a good way to cover the repair cost. Moreover, it is a smart move to back up your data in case you spill water on your MacBook and cause any permanent damage to it. 
Was this guide helpful in fixing spilled water on MacBook won't turn on? Share with us in the comments below. 
For more fixes and how-to guides, stay tuned to iOSHacker.com.