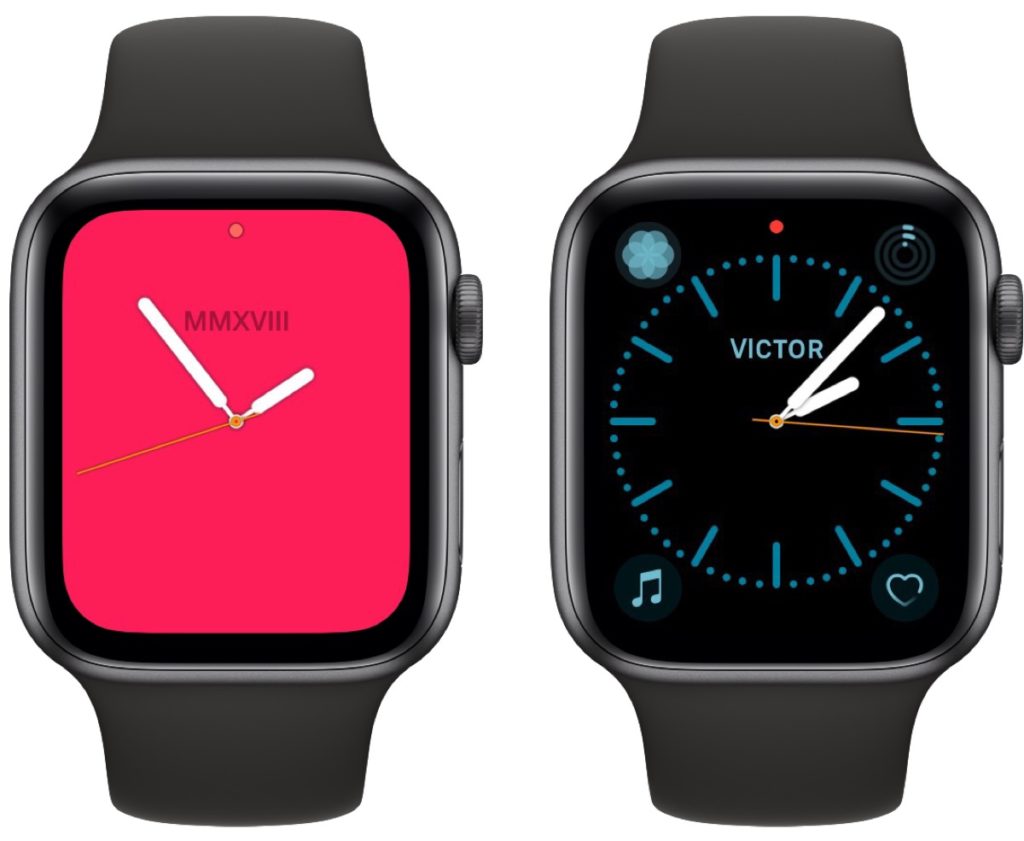 Apple markets the Apple Watch as their most personal device ever, with lots of customization options available, for both hardware and software. A great way to personalize your Apple Watch is to add a monogram, which can be displayed on certain watch faces. The problem with monograms on the Apple Watch is the character limit. It used to be just 4 characters, and while Apple has now bumped that number to 5, it still limits your options. Fortunately, there's a little trick that we can use to bypass this limit, and involves using unicode characters. Keep reading below to see how to do it!
What we're going to do is use unicode characters that contain multiple characters. You can find a list of unicode characters over at Unicode-Table.com, or you can download the free Unichar app for iOS, which also includes a keyboard. Probably the best characters are roman numerals. These are perfect if you want to have the year as your monogram, or if your desired word includes one of these characters. Once you found the characters you want to use, copy them, then head to the Watch app on your iPhone. Then select Clock > Monogram. Paste the special character. Even though the roman numeral characters contain multiple characters, iOS treats it as one. Using this, you can bypass the 5 character limit.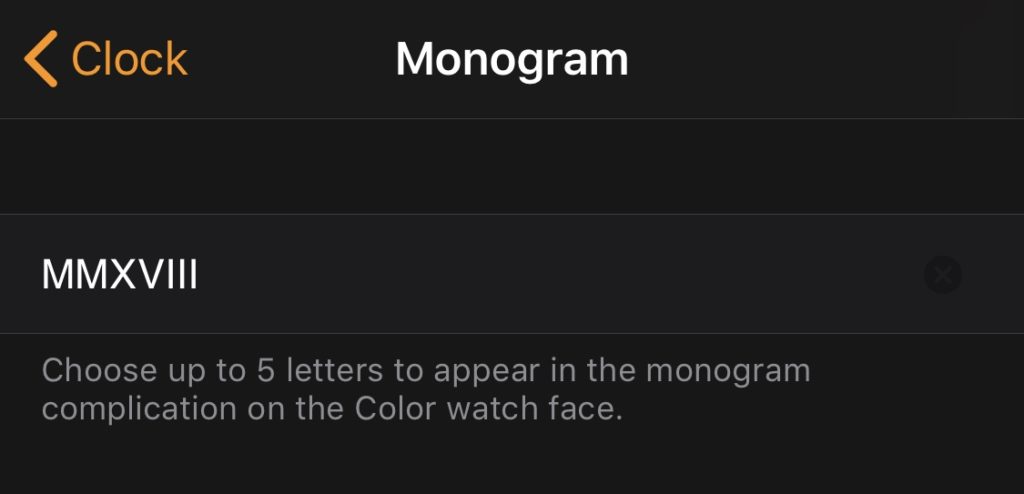 While it works pretty good, there are some limitations you should be aware of. Some characters, such as stylized letters, count as multiple characters, and by default, iOS will capitalize all the letters, so if you use a special character that has lowercase characters, it will look a bit odd. Nevertheless, this opens up some pretty cool options that wouldn't be available otherwise.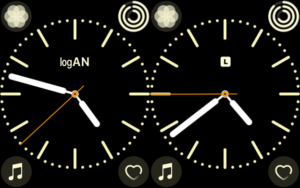 What do you think of this workaround? What's your favorite watch face? Let us know in the comments down below!
Disclosure: iOSHacker may receive a commission if you purchase products through our affiliate links. For more visit our privacy policy page.