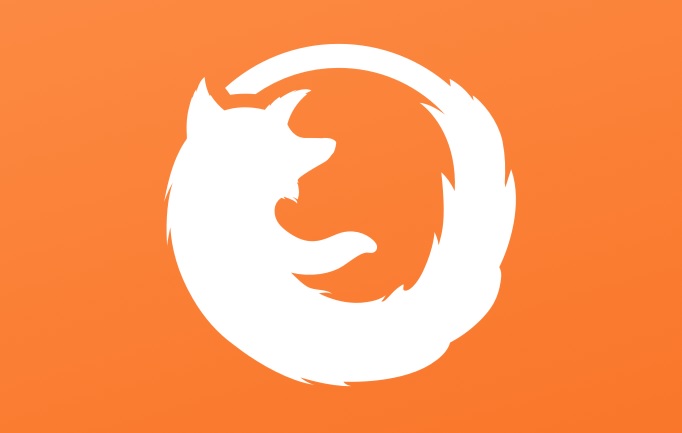 Firefox for iOS is in development and its beta has already been released. If you are curious about how the popular desktop browser works on iPhone and want to give it a try then you are in luck as a supposedly leaked beta build has been making the rounds on the web. In this post we are going to show you how to download Firefox for iPhone browser on your jailbroken iOS device and use it right now. The app that is still in beta works fine, however it may be unstable and not ready for day to day use yet.
As a prerequisite for this guide make sure your iPhone, iPad or iPod touch is jailbroken and you have AppSync unified installed. You can download AppSync Unified tweak from http://cydia.angelxwind.net/ repo if you don't have it already.
Method 1: After you have made sure AppSync is installed on your device open Cydia and add http://citrusui.github.io/repo/ to your sources. After doing so open the repo from sources and head to 'All Packages'. Look for 'Firefox for iOS' package and install it. Alternatively you can search for it in Cydia after adding the repo.
That's it. Once Firefox for iOS has been installed you can launch it from the homescreen icon.
Method 2: You can directly download the IPA file on your computer and sync the Firefox for iOS app to your iPhone or iPad through iTunes. Download the IPA here, import it in iTunes and sync your device. You will need AppSync Unified installed to perform this step too.
(Via Reddit)
Update: You can download Firefox Web Browser from the App Store here.