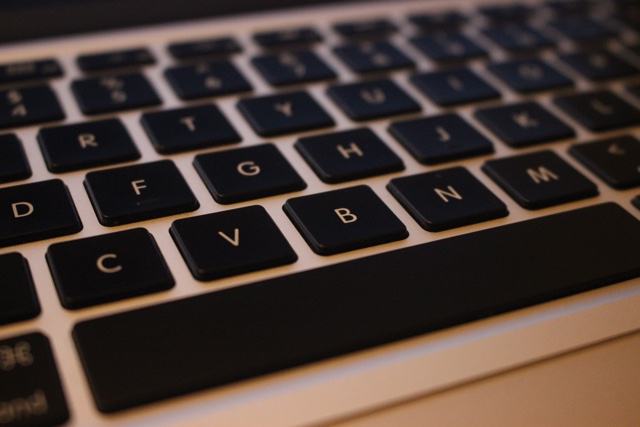 One really great feature of smartphones is the ability to automatically capitalize our words when starting our sentences. Can you imagine having to hold down a shift key every time you started a new sentence on a touch screen? How about when you type an "I"? Sometimes however, these habits of relying on automatic capitalization can move over to when we type on our computers. If you find yourself often forgetting to hold down the Shift key, especially in messaging apps, then you might want to pay attention to this feature found inside macOS.
To have words capitalize automatically on Mac, follow the steps below:
Open the System Preferences application.
Once open, select "Keyboard".
Once the Keyboard preference pane is open, select the "Text" tab.
Near the top right there are four checkboxes. The third one is "Capitalize words automatically". Give it a checkmark, and now you're done!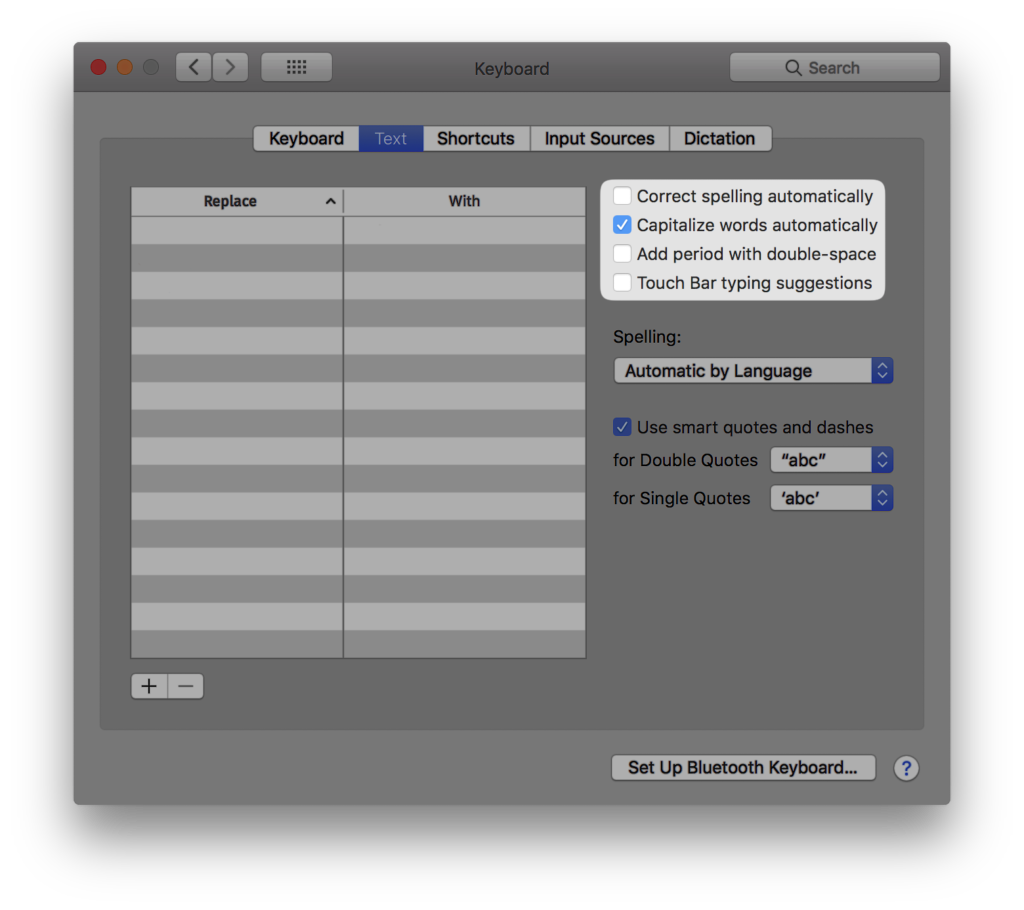 Now when you go to start a sentence, the word will be capitalized regardless if you are holding down the shift key or not. This also works for other words, such as "I" and "I'll", as well as names.
What do you think of having your words automatically capitalized on your computer? Are you pretty good with remembering to hold down the shift key, or do your phone habits carry over onto your computer? Let us know in the comments section down below!