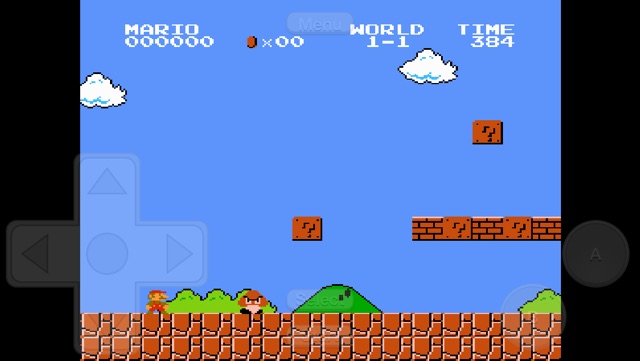 Provenance is a new emulator for iOS devices that allows users to play classic games from a wide range of platforms on their modern devices. We reported about this new emulator's release on the new Apple TV around a week ago, and now the very same emulator has been released for jailbroken iPhone, iPad and iPod touch. The emulator supports NES, SNES, Sega CD, Master System, Genesis/MegaDrive, GameBoy & GameBoy Color as well as GameBoy Advance games. In this post we will show you how you can download and install the Provenance classic game emulator on your iOS device and play your favorite classic game on it.
How to install Provenance emulator on iPhone, iPad or iPod touch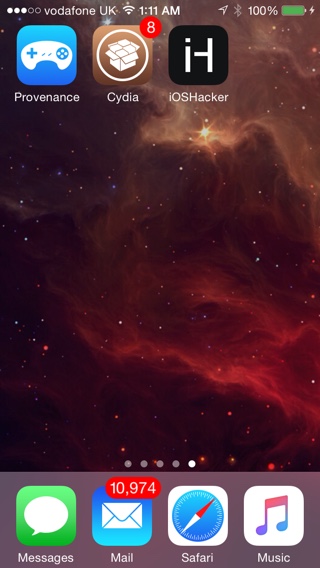 Before you begin please note that jailbreak is required for this guide. On your iOS device open Cydia and tap on 'Sources' tab.
Now tap on the 'Edit' button located on top right side, and then hit 'Add' button. Next add 'http://beta.unlimapps.com' in your sources.
Once the repo has been added simply install the Provenance app to your device. It is available for free.
Adding and Playing classic games on Provenance for iOS
Once the Provenance classic game emulator has been installed on your iPhone or iPad, you can start adding games to it. In order to do so, follow the steps below.
Open Provenance app on your device and then hit the '+' button located on top right side of the screen and then on 'Open Safari'.
In Safari search for the ROM of the game you want to play. For example you can search for 'Super Mario Bros rom', once you have found the right link, download the file on your iOS device.
After the ROM has finished downloading tap on the 'Open in' option and choose Provenance. You may also get the 'Open In "Provenance"' option as seen above, in which case tap on it instead.
Doing so will add the game to the emulator. To play it simply tap on its tile found within the app.
That's it! We hope you enjoy playing your favorite childhood games on your iOS device. Share you thoughts in the comments section below.
Disclosure: iOSHacker may receive a commission if you purchase products through our affiliate links. For more visit our privacy policy page.