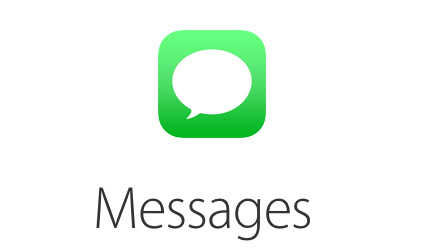 Recently I found myself spending a lot of time annoyingly deleting SMS text messages from my Mac's Messages app. As I was deleting these messages by individually swiping, pressing delete and confirming to remove each thread it hit me I don't use the SMS text messages that much and most of my friends are on iMessage or WhatsApp. The messages I was spending all this time and effort deleting were spam messages from companies that had somehow gotten my phone number.
Thankfully I decided to turn off the SMS text message forwarding on my Mac by following a few simple steps. If you are tired of deleting spammy text messages from your Mac or iPad's Messages app and want to turn it off, then we have got you covered. Just follow the steps below to completely get rid of spam text messages from showing up on macOS.
These steps are same on iOS 10, iOS 11, iOS 12 or later.
How To Stop SMS Text Messages From Appearing On Mac
1. On your iPhone launch Settings app.
2. Go to Messages > Text Message Forwarding.
3. On the next page turn off the toggle for your Mac and any other device that are turned on.
That's it. Now that you have turned off the toggle you will no longer receive SMS text messages from your iPhone on your Mac. You can turn the toggle on in order to turn the feature back on.
Disclosure: iOSHacker may receive a commission if you purchase products through our affiliate links. For more visit our privacy policy page.