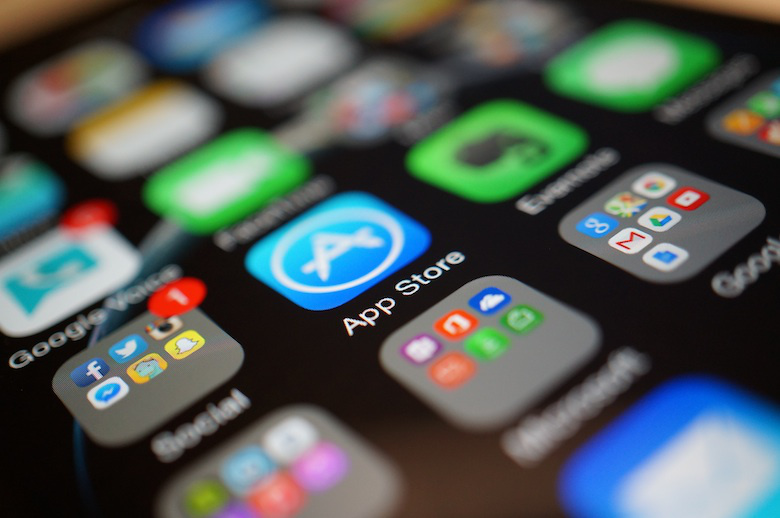 If you're facing an issue in which your iPad or iPhone apps are stuck on waiting while you were updating or installing them from the App Store, then you have came to the right place.
Sometimes you have to face weird software issues while using your iPhone or iPad. Out of these, a common but not-very-frequent issue that many iOS users face is when apps get stuck on waiting while updating or installing from the App Store. The issue arises when the process of downloading an app is stuck on the 'Waiting', and the waiting label appears where you would normally see the name of the app. When this happens nothing seems to help. You can continue to tap on the icon again and again in hopes of resuming the downloading but nothing seems to help.
Although this is a brain-teaser, however, the good news is regardless of the reasons, you can fix it by trying a few methods. By the end of this guide you will know how to fix the waiting issue that occurs when you are downloading apps from the App Store.
Fixing iPhone App Stuck On Waiting:
Keep reading to find out the right fix that works for you!
Check Your Network Connection and Consider Re-Downloading!
First things first. Make sure your Wi-Fi or Cellular data is working, and make sure there are no issues with the connectivity. In case you are using Wi-Fi network consider switching to cellular data to see if the download resumes. Often when there is a problem with internet connectivity, the process of downloading the app is stuck on 'Waiting'. 
If you have resolved the connectivity issue tap on the stuck app's icon to try to and resume its downloading. If that doesn't work try to delete the app that is stuck during the process, and re-download it. In order to delete it, tap and hold the app and press the 'X' button. 
Clear Memory of Your iPhone:
Now, this issue is something that many users forget easily. With low memory on your iPhone, apps can get stuck while downloading. Check your iPhone's memory by going to General -> iPhone Storage -> and check if it has enough space in it. Remove files and apps that you don't need. Also, remove the app from the list that is stuck on 'Waiting'. 
After clearing memory, re-download the required app.
Active Background Apps Might Be The Hurdle!
This next tip can be very effective in fixing the iPhone app stuck on waiting issue. If the issue persists, make sure there are no apps running in the background. This is a potential cause of the iPhone app stuck on 'Waiting' as it slows down the system of your iPhone. In order to close the background apps, double-tap the 'Home' button, go to a multitask switcher, and remove the apps running in the background. 
Now, re-install the app. 
Still Apps Not Downloading? 
You might need to check a few things:
There might be a server issue due to huge load on the App Store.
Reboot your iPhone.
Install apps through iTunes and not directly from your iPhone.
If you know any other fixes and want to share with everyone, hit comments below. Share this post with your friends and family and help them get rid of apps not downloading on iPhone. 
There you go folks, this is how you can fix iPhone or iPad apps stuck and not downloading. Stay tuned to iOShacker.com for more useful posts.