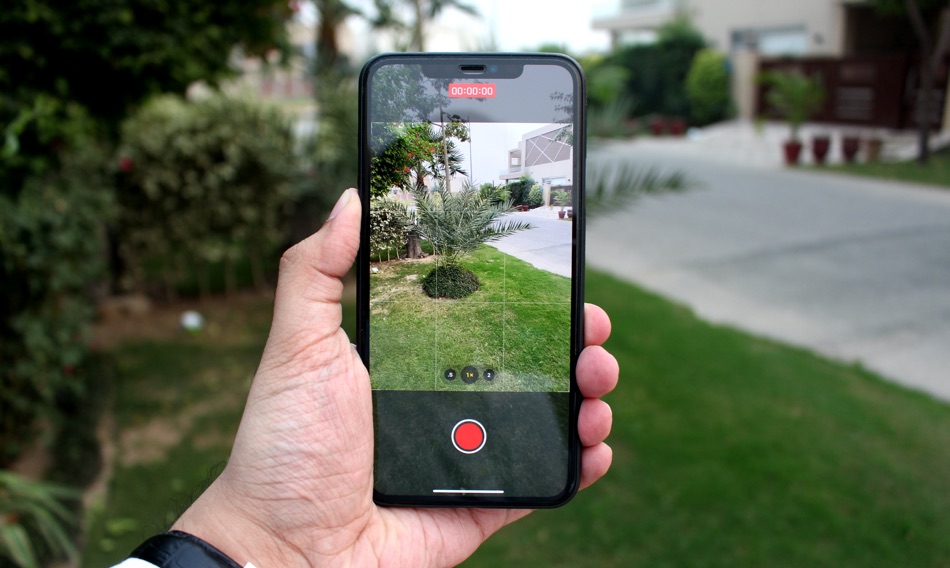 Apple has made it easier to record video on iPhone 11, iPhone 11 Pro and iPhone 11 Pro Max. Users of these devices can quickly record a video by long pressing on the video button while still in Photo mode of the Camera app. This new gesture has eliminated the need of switching to the 'Video' mode first, which means you can start recording a video far more quickly.
However many iPhone 11 and iPhone 11 Pro users don't know about the iPhone 11 camera trick that you can use to record quick and short videos with your device using the volume buttons. On the newer iPhones you can simply long press volume up or volume down buttons to start recording a quick video. You can do this even when your iPhone's Camera app is in Photo mode.
While recording a video with volume buttons you have to keep the button pressed for the entire length of the video. As soon as you let go of the volume button the video will stop recording and get saved in your iPhone's camera roll, and your device will return in Photo mode.
This new feature that lets you record video in Photo mode makes user's life easy however it is only good for recording short clips and not minutes long video, as you cannot lock recording when using it, and video recording will stop as soon as you let go of the button.
For longer videos you should tap and hold the video record button and once the video starts recording move your finger to the right side to keep recording. At this point you can lift your finger.
This neat iPhone 11 camera trick is great for recording short 20 seconds or less videos when you don't want to switch to Video mode. With this feature you can quickly record a few seconds video and then instantly return to still image taking, without missing any precious moments.
Did you know about this iPhone 11 Camera trick? Let us know what you think about it in the comments section below.
Also read: Video Compares $7,500 Pro Canon DSLR With iPhone 11 Pro