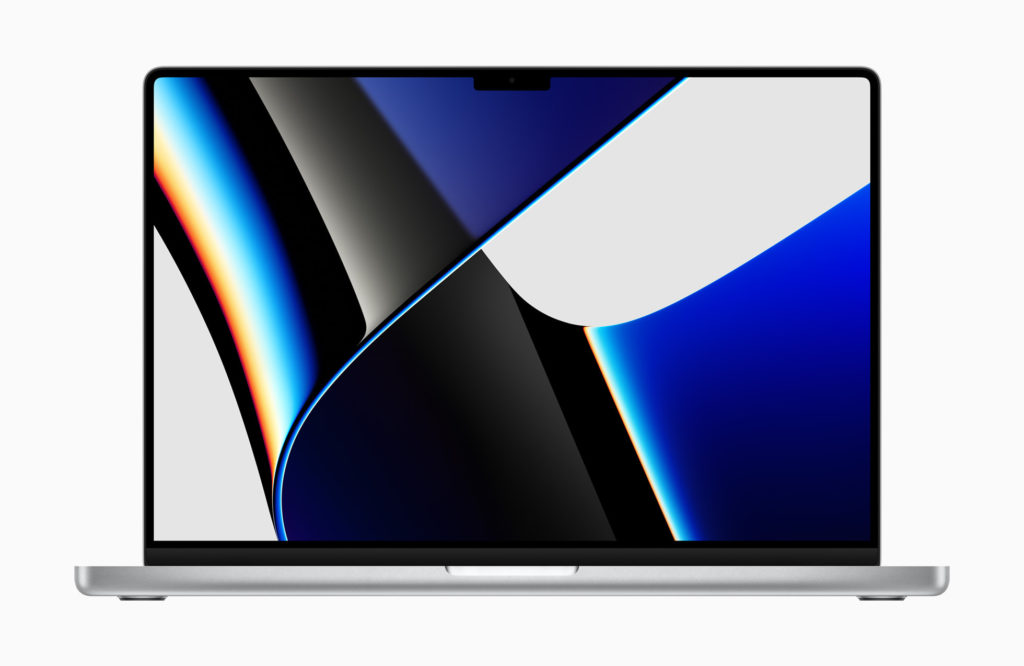 If you bought the new 14-inch and 16-inch MacBook Pro or have been planning to get one, then you would be happy to know that the recently released macOS 12.1 release candidate fixes one of the biggest and most controversial bugs of the new model.
The new release finally fixes the issue that caused 'menu bar extras' to awkwardly go behind the notch and become hidden. Menu bar extras if you don't know are the icons that appear on the right side of the menu bar and give users easy access to functions related to various applications.
Previously if a Mac had many menu bar extras, then they would become overlapped by the notch. As a result to this the icons would either become hidden or only remain partially visible.
macOS 12.1 that is currently being tested with a release candidate and will soon be released to public brings a fix to this problem.
While it is good to see that Apple has fixed the menu bar extras overlapping with the notch issue, for top level menus (such as File, Edit, View etc) it is up to the developers to add support for the notch to their apps, so their app's menu bar links don't go beneath it.
Many developers have already issued fixes that add support for notch to menu bar items for their app, however if you are using an app that has not been updated, then you can enable the scale to fit built-in camera setting in order to fix this problem as shown in the steps below.
Launch Finder and click on Applications sidebar.
Now right lick on the app that you want to enable the setting for and then click on Get Info option.
When the info window opens look for "scale to fit below built-in camera" box and make sure it is checked off.