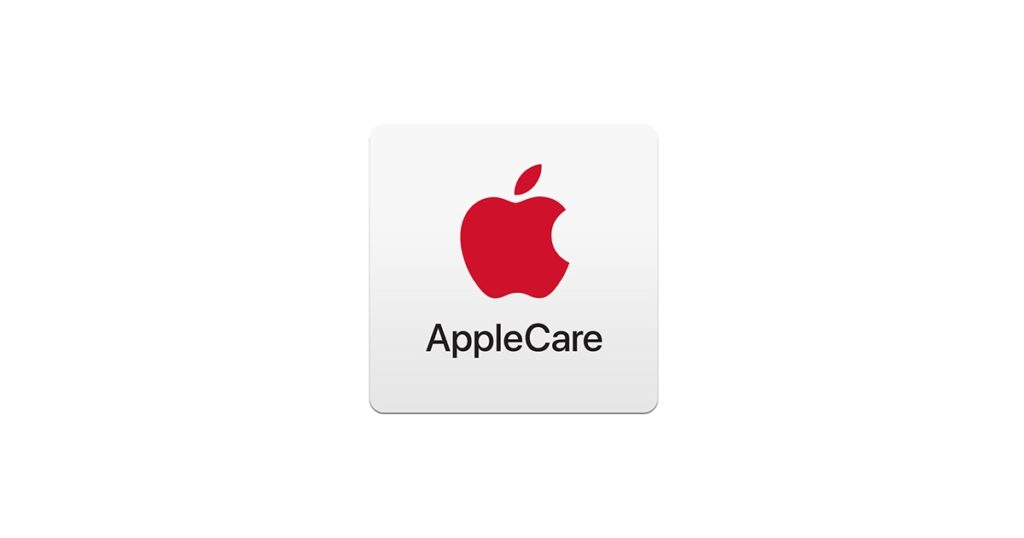 According to a report by MacRumors, Apple is offering users of iPhone and Mac an option to buy AppleCare+ for their device after a costly repair, even through the 60-day period in which they company allows users to add AppleCare+ to their device has already passed.
According to the report MacRumors has seen an internal memo that details this new policy. Apple will allow iPhone and Mac users to purchase AppleCare+ after the device has been repaired provided it was purchased less than one year ago and "passes physical inspection and diagnostics after repair".
The AppleCare+ can be added after the user pays for the out of warranty charges for any repairs that have been completed on the device.
Here's how it works, a user breaks an iPhone's screen after a few months of purchase and goes to Apple for repair. Since the iPhone did not have AppleCare+ the user pays in full out of pocket for the repairs and the device is repaired by Apple or Apple's authorized service provider. After the repair has been completed and paid for, the user will be given an option to buy AppleCare+ so that any subsequent repairs on the device are not as expensive as the one made on the device.
While the report only mentions iPhone and Macs, it is unclear whether Apple is offering the same policy on iPads and other products, or if it plans on expanding it further.
We think it is good to see Apple offering AppleCare+ even after the 60-day period of purchasing the AppleCare+ policy has expired albeit it is only available to those who have gotten their device repaired.
What to you think about this new policy? Share your thoughts in the comments below.