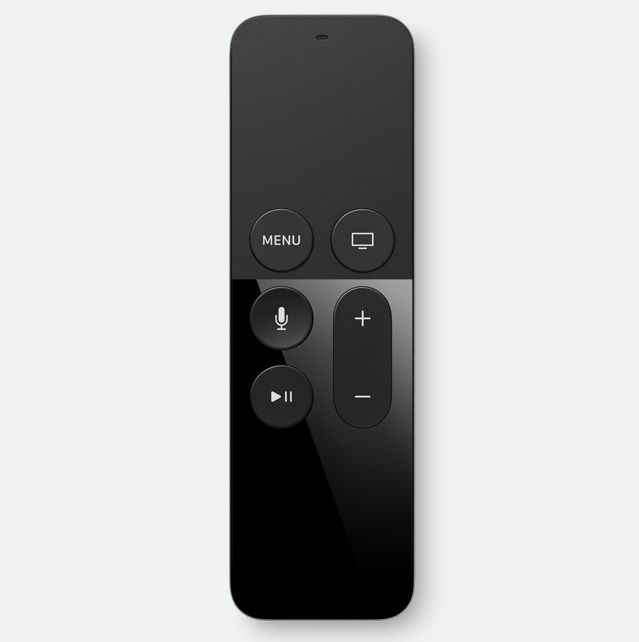 The Apple TV Siri remote volume buttons are great for controlling your TV, rather than having to use a separate remote. Unfortunately, my TV doesn't support IR, so I can't control it. Instead, I use a Panasonic Sound System for my TV setup. But the volume buttons on the Apple TV remote don't work out of the box on the Panasonic system. If you have a similar setup, don't worry as in this tutorial, you will be able to set it up so you can do exactly just that!
Controlling volume with Siri Remote on IR equipped devices
Step 1. Go to Settings > Remotes and Devices, scroll to the bottom and select "Volume Control".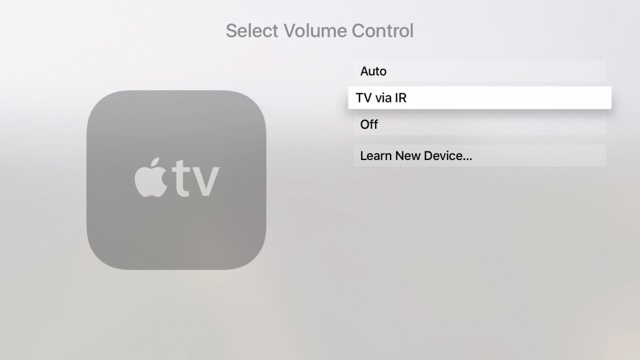 Step 2. Select "Learn New Device…" You will now be asked to press and hold the Volume Up button on the remote you want the Siri remote to mimic. Once it's done, do the same for the volume down button. You can now name the device to your liking.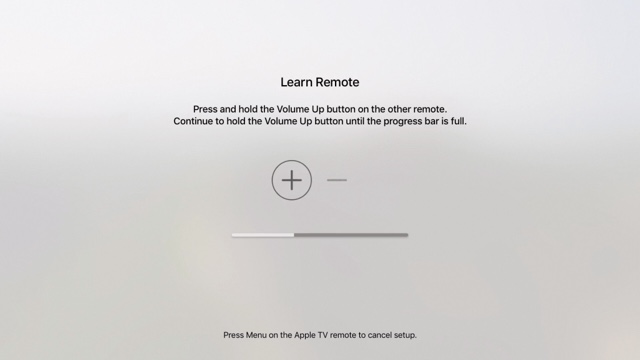 With that done, you should be all set up! Now you can control the volume on the device you chose from your Apple TV remote!
How did you like this tutorial? Be sure to share with us in the comments! And don't forget to follow us on social media for more updates on tutorials!
Disclosure: iOSHacker may receive a commission if you purchase products through our affiliate links. For more visit our privacy policy page.