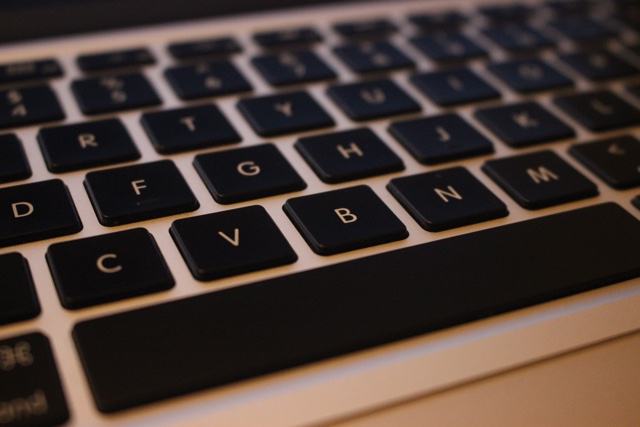 If you have recently switched from a Windows PC to a Mac, then you would have noticed that when you press the delete key to erase text, the typing indicator moves noticeably slow. Same is true when you hold down the shift key while moving the typing indicator to select text or simply using arrow keys to move around it. If you type a lot, then this delay can be very annoying. Thankfully macOS offers an easy way of changing the Key Repeat speeds, allowing you to delete text, select and scroll around the text faster. Read on to learn how to change the Key Repeat settings on your Mac.
Changing Erase, Select and Scroll Speeds on Mac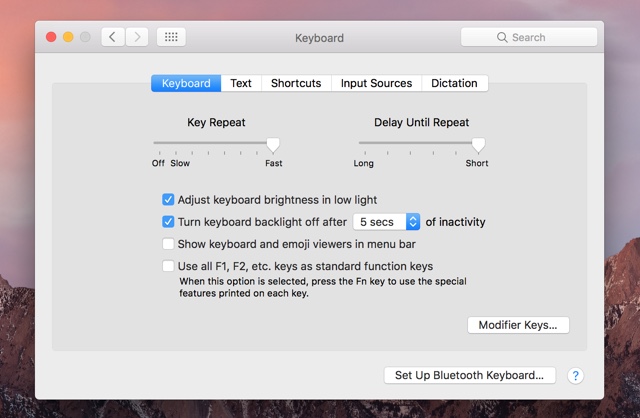 Step 1: On your Mac click on the Apple logo from the menu bar and open 'Systems Preferences…'.
Step 2: Now click on 'Keyboard' option.
Step 3: The Keyboard tab should be selected from the top. From this tab look for the 'Key Repeat' slider and move it to 'Fast'.
Step 4: Now move the 'Delay Until Repeat' slider to 'Short'.
Once you have followed the steps above, your Mac should erase the text at a much faster speed. You will also be able to select and scroll around the text in a much more efficient manner. But wait there's more, since you have now changed the Key Repeat settings on your Mac when you press and hold keys on your keyboard keys will repeat faster. So if you pressed and held the 'f' key, your Mac will repeatedly type the f letter at a faster speed until you let go of the key.
As an added bonus the volume, brightness and backlit will also change faster when you press and hold their respective function keys from the keyboard.
Did you find Mac's Key Repeat settings annoying? Let us know in the comments section below.
Disclosure: iOSHacker may receive a commission if you purchase products through our affiliate links. For more visit our privacy policy page.