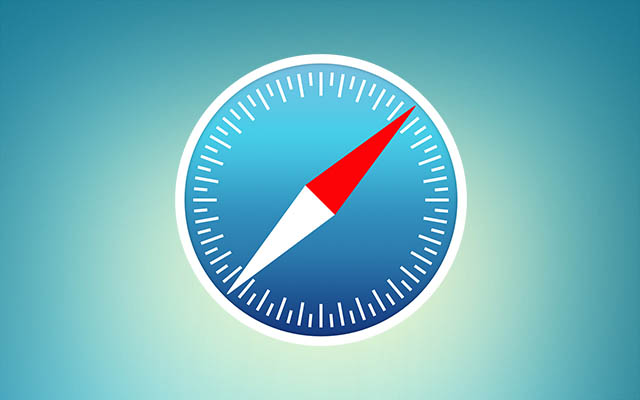 A very cool feature in Safari for iPhone and iPad makes user's life easier by automatically closing all tabs after a specific amount of time. This new iOS 13 and iPadOS 13 feature is great for those who open tons of tabs in Safari browser only to end up with hundreds of them opened at the same time.
In iOS 13 or later iPhone and iPad users can now specify the time after which Safari can close all opened tabs automatically. This saves user's time and can be helpful in improving privacy since others will not be able to see your opened tabs in case you share your iOS device with them.
Make Safari Close Tabs Automatically
You can specify the time after which Safari will close all opened tabs on its own by following the simple steps below.
1. Open Settings and go to Safari's settings page.
2. Once you are on the Safari Settings page look for 'Close Tabs' option and tap on it.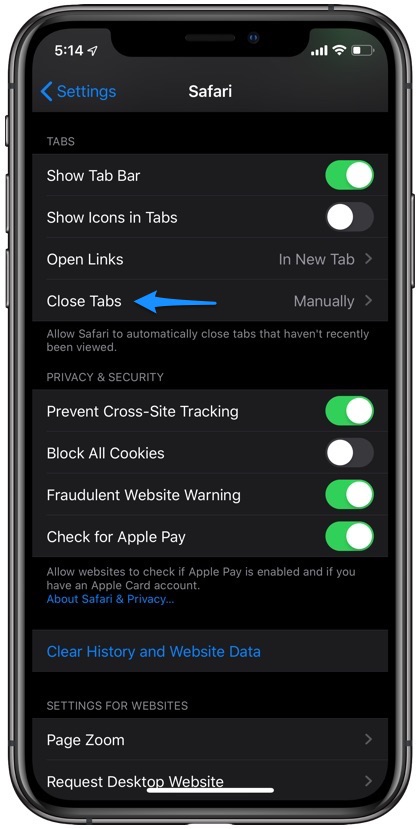 3. There you will find the following options: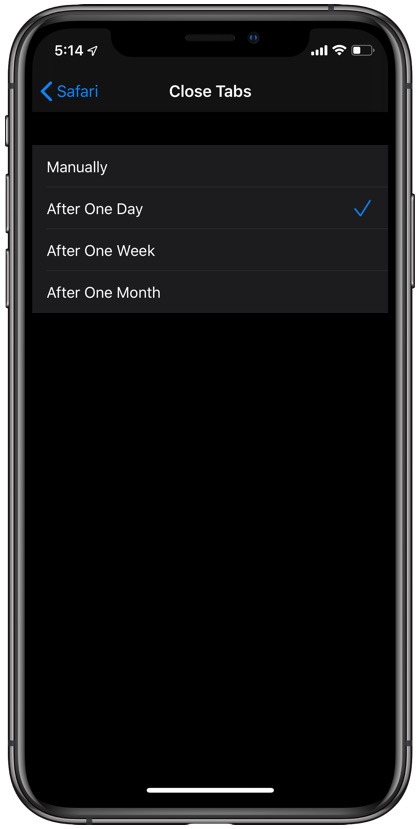 Manually
After One Day
After One Week
After One Month
4. Choose the option most suitable for you by tapping on it and exit the Settings app.
Stop Safari from closing tabs automatically
You can prevent Safari from closing tabs automatically by going to Settings > Safari > Close Tabs and choosing the 'Manually' option.
So this is how you can make Safari close redundant tabs automatically, and save time and effort in the process. If you have any questions, then feel free to use the comments section below.