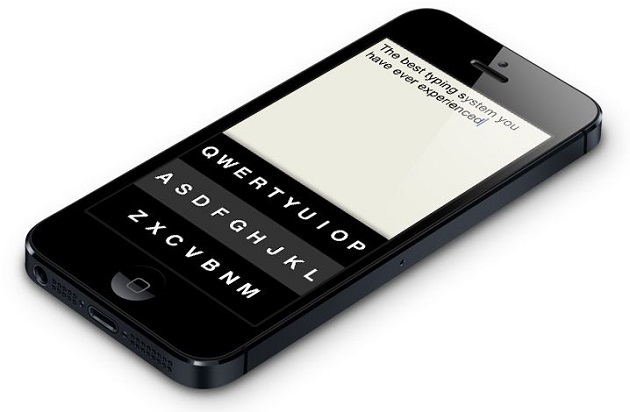 For the first time since the launch of iOS Apple added the support for third-party keyboards in iOS 8. As we have covered before there are many great options available in the App Store that you can download on your device. While many third-party keyboards provide a far better typing experience than the stock keyboard there is still a major problem with them that frustrates users. The third-party keyboards can be pretty slow at times and take a while to load. However a simple fix that can be applied on any jailbroken device can make them significantly faster. Follow the steps below to make third-party keyboards load faster.
How to make third-party keyboards faster on iOS
1. On your jailbroken iOS device open iFile app.
2. Next head to the System/Library/LaunchDemons/ and open 'com.apple.jetsamproperties.N61.plist' with built-in text viewer of iFile.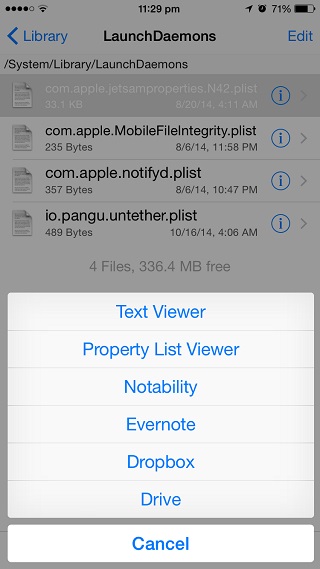 3. Hit the 'Edit' button from the top and find 'com.apple.keyboard.service' by tapping on the search button.
4. Under 'com.apple.keyboard.service' look for a number. Normally it says 48, change this number to 256 and hit save. You can also enter a lower number such as 128 here.
In the steps above you have increased the maximum amount of system memory that can be used by the keyboard. By making more RAM available to the keyboard we can make them load faster and increase the overall efficiency of the device. [Reddit]