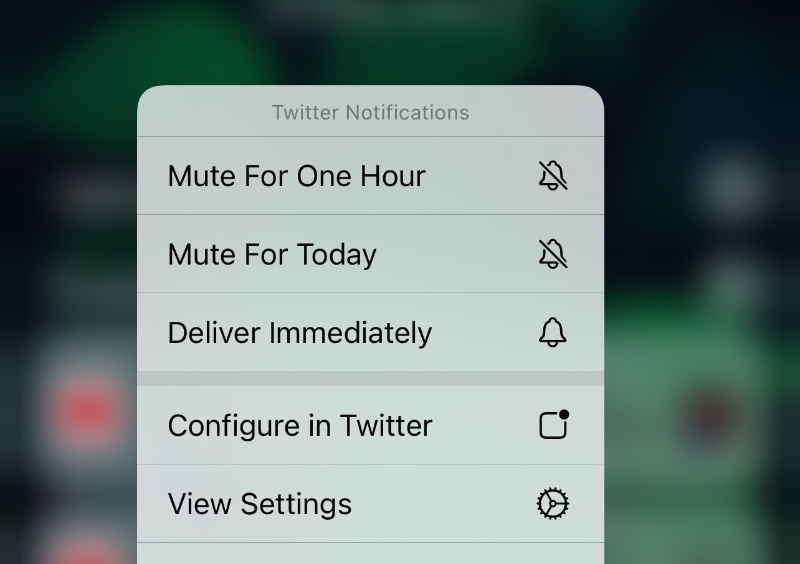 The ability to mute iPhone notifications for a specific interval makes it easier for users to focus and deal with an alert at a later time. Here's how you can start using this feature.
On devices running iOS 15 or later it is possible for users to get rid of notifications from a specific app, person or chat group temporarily and have them delivered after an interval of time. This is useful for situations where something is important but you don't want to deal with it in that moment.
Now you can simply mute any notification for one hour, whole day or send it to Notification Summary, where you can view it later at your own time.
In addition to muting an individual notification you can also mute notification groups and notifications from the same app. For iMessage you can mute notifications from a specific person.
In this tutorial you will learn how you can mute notifications on iPhone or iPad. In the second part you will learn how to unmute notifications on iPhone.
How to mute notifications on iPhone or iPad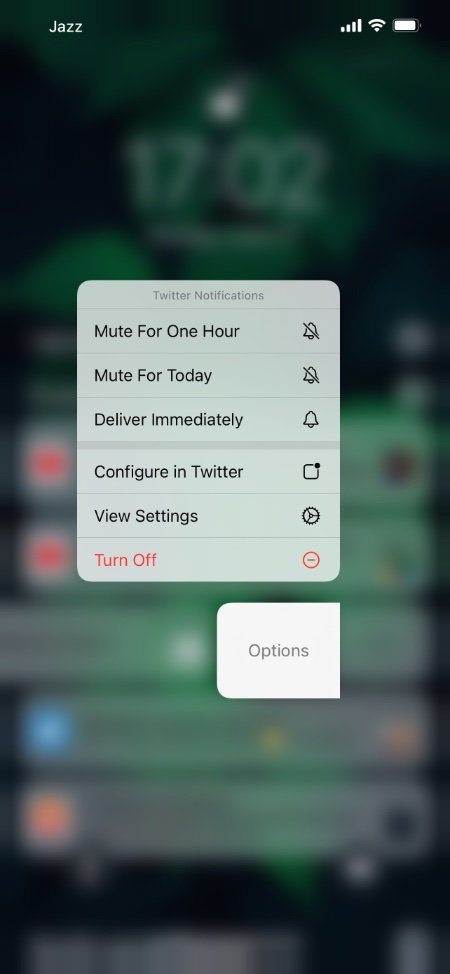 Here's how to mute notifications on iOS 15 or later.
Access the Notification Center by pulling down from the top.
Find the notification or group of notifications that you want to mute.
Swipe left on the notification and tap on Options.
Finally tap the option of your choice that includes:

Mute For One Hour
Mute For Today
Send To Summary
If you chose to mute notifications, then you won't receive alerts for muted app or person for your chosen time. After that notifications will be delivered to you.
How to unmute notifications on iPhone or iPad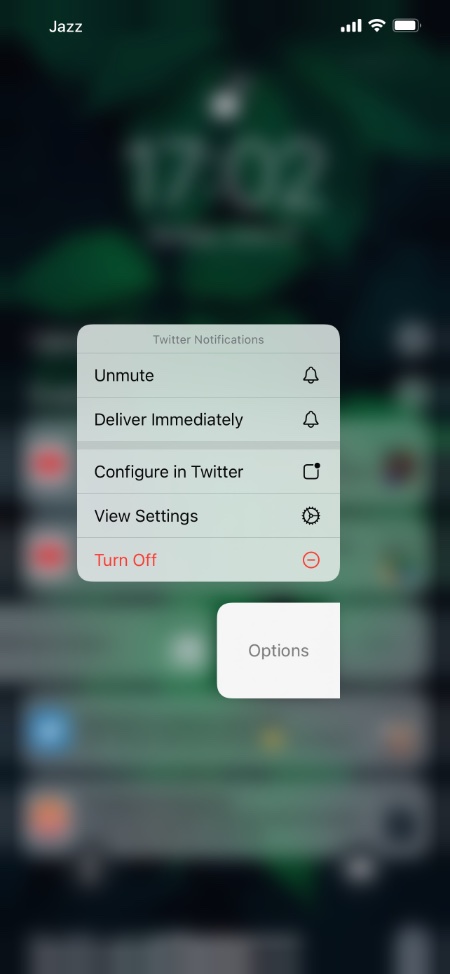 If you have muted a notification and are looking to unmute it, then you can do so with the following steps.
Access Notification Center and find the muted notification.
Swipe left on the notification and tap on Options.
Tap on the Unmute option.
There you go folks, this is how you can mute and unmuted notifications on your iPhone or iPad.
If you have any questions regarding this guide, then let us know in the comments.