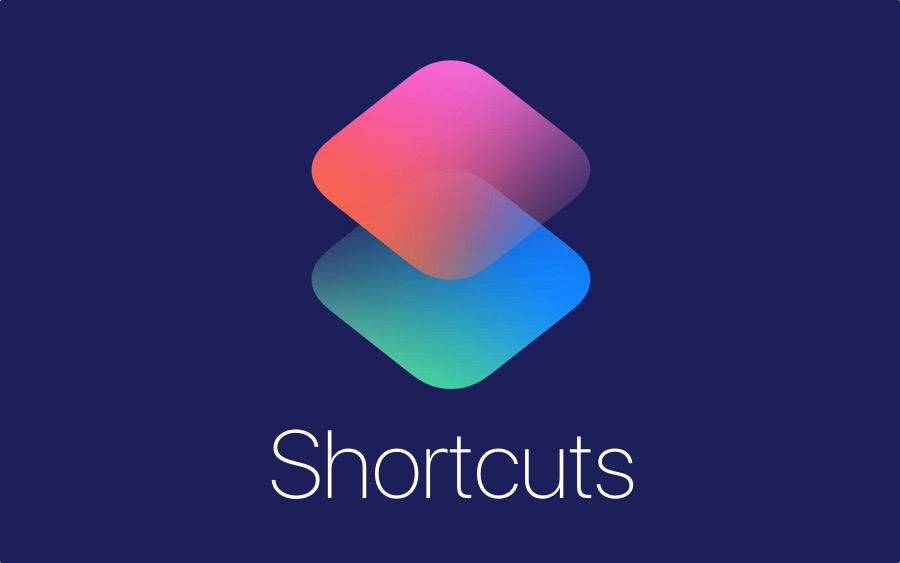 The Today View widget for Shortcuts app provides a quick way to trigger Siri Shortcuts. You can simply access the Today View screen and tap on the button for the shortcut you want to use, without having to launch the Shortcuts app.
If you use the Shortcuts widget but find it to be over crowded or are not able to get access to your most frequently used shortcuts without tapping on the 'Show More' option, then this tutorial will be very helpful. In this tutorial we show you how you can rearrange the Shortcut buttons on the Shortcuts widget and also remove certain shortcuts from the widget, so let's get to it.
You can customize the Shortcuts widget by access the Customize page. To do so, simply access the Today View widget for Shortcuts app and tap on 'Show More'. Then from the bottom of the widget tap on 'Customise in Shortcuts' option.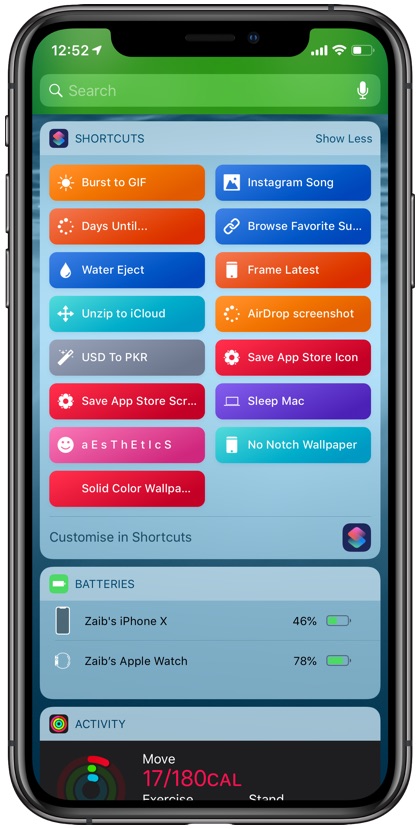 This will launch the Customization page, which lets you change the arrangement of buttons in the Shortcuts widget and remove the Shortcuts that you don't use often. To move Shortcuts grab the move button (the one with three lines) and drag the shortcut up or down.
Remember the first four shortcuts on this list will always appear on the widget without needing you to press the Show More option, so put your most used shortcuts on top four slots. After you have placed four widgets that you always want to see even in collapsed widget, arrange the rest of the shortcuts depending on where you want to see them on the widget.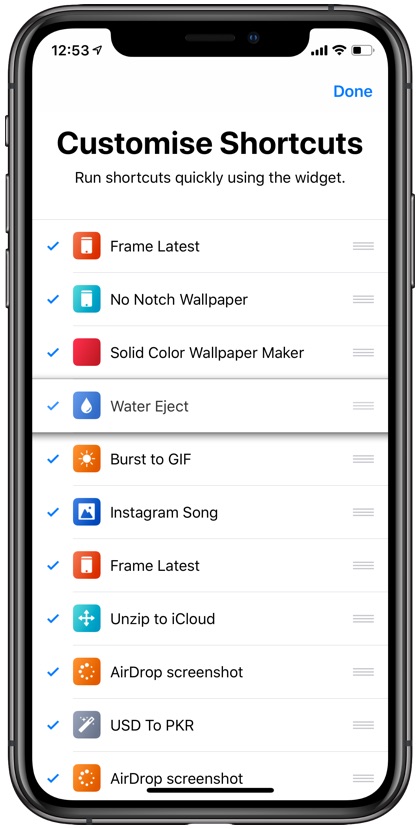 Next step involves removing the Siri Shortcuts that you don't want to see in the widget at all. You can hide certain widgets by tapping on the widget name. When you do so the check mark next to it should disappear. The shortcuts that don't have a check mark will not show in the widget at all, but will still be accessible through the Shortcuts app.
There you go folks, this is how you can easily rearrange or remove shortcuts from the Shortcuts widget. If you are interested, then be sure to check our recent coverage of Siri Shortcuts at the links below.