Have you ever opened the Find My iPhone section of iCloud only to find devices that you have sold years ago and no longer have in possession to still be there. If yes, then you are not alone. In this step by step tutorial we will show you how you can remove old and inactive Apple devices from Find My iPhone.
I recently noticed while I was in the Find My iPhone app that some old Apple products of mine showed up. Even the Macs that I had sold years ago showed up. Since the Mac had been wiped, my account wasn't connected to it, but it still appeared in Find My iPhone. It doesn't give the location, but it's annoying to have these inactive devices showing up in your devices list. Fortunately, there's an easy way to remove them.
Step 1.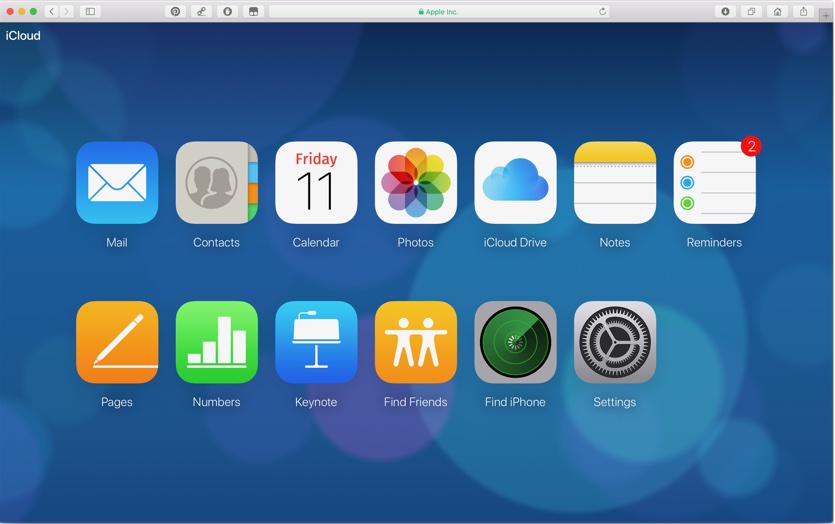 Hop onto a computer an navigate to iCloud.com. Log in with the Apple ID with the device that you'd like to remove.
Step 2.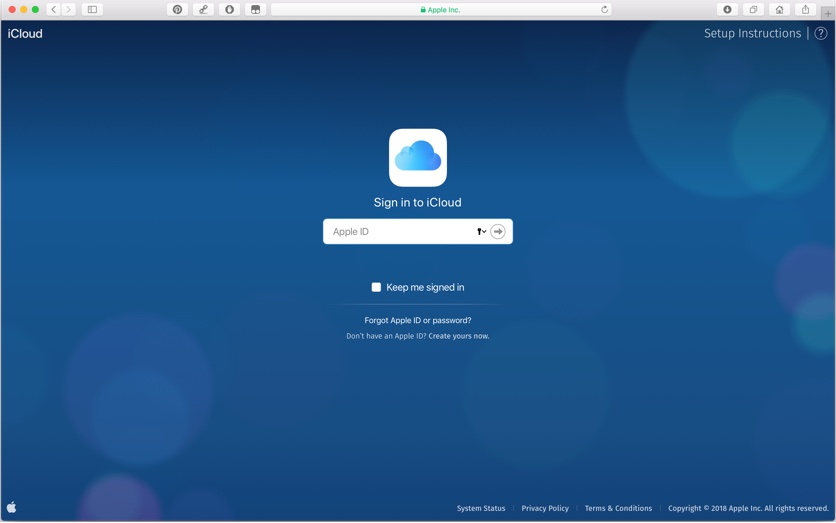 Click on "Find iPhone."
Step 3.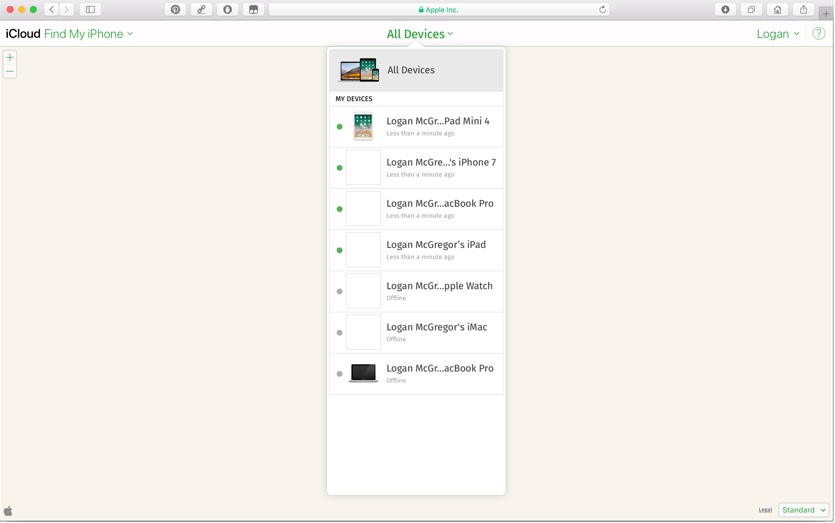 Click on "All Devices" at the top, and then select the device you want to remove.
Step 4.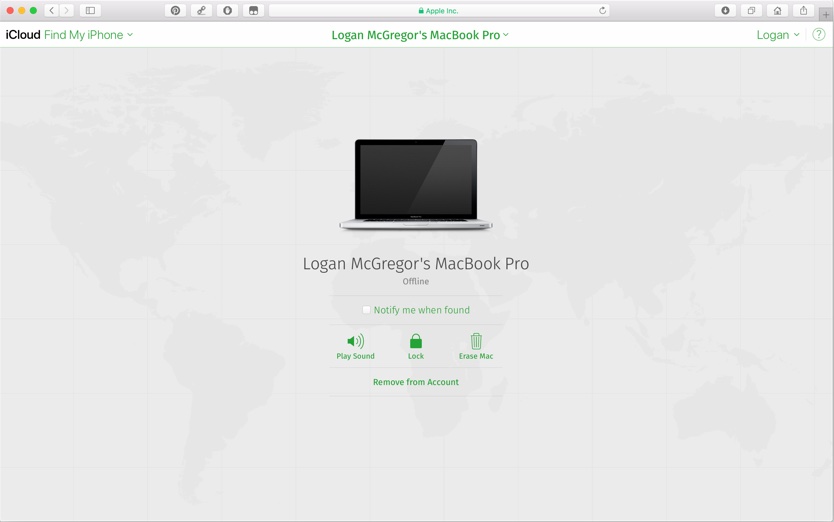 Select "Remove from Account." You will be asked for confirmation. Select "Remove." The device should now be removed.
The confirmation box mentions that of the device is connected again that'll reappear. However, if you removed the account from your device before, you should't have to worry about that.
Did you have an old device in your device list? Let us know in the comments down below, and be sure to follow us on social media for updates on more tutorials!