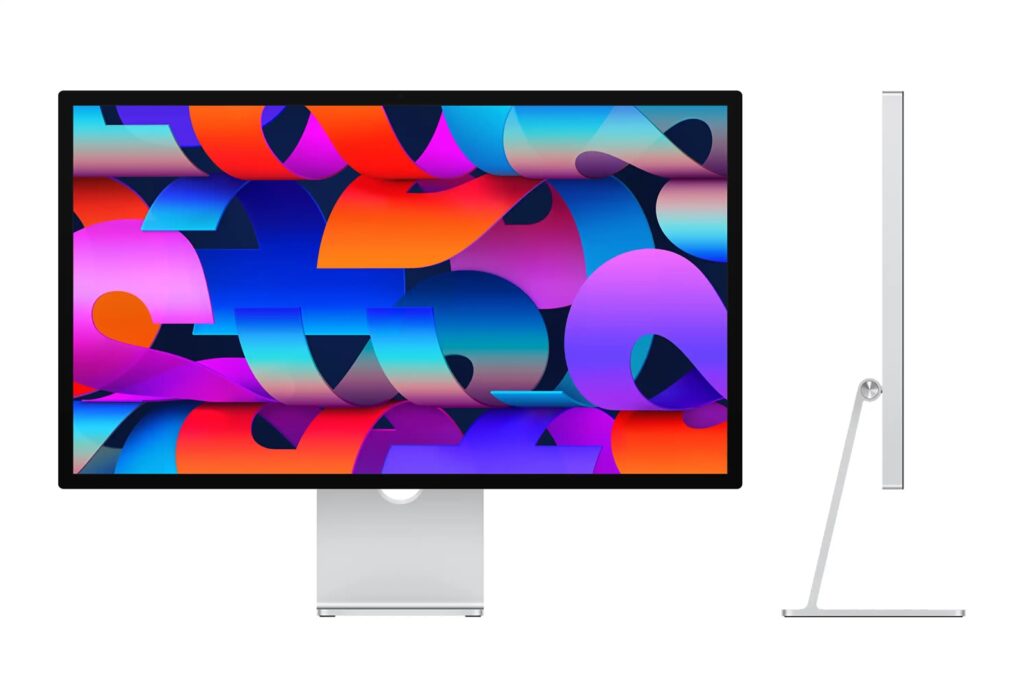 Aside from its visual appeal, Apple Studio Display monitor also has excellent picture quality and other awesome features that make it a perfect monitor for Apple fans.
However, being a machine the Apple Studio Display can unexpectedly act up at times and require to be restarted. When the sound stops working properly or at all, the web camera might freeze, or the resolution issue may arise, you never know.
Without any physical buttons on the Apple Studio Display, it can be confusing to restart the display.
In this article, we will guide you on how to reboot Apple Studio display. So,let's get right into it!
How to Restart Apple Studio Display Monitor
As mentioned earlier, there are no physical button on the Apple Studio Display. You will have to go straight to the power source in order to reboot the screen.
To restart your Studio Display, follow these three easy steps.
Step 1: Take the Studio Display plug out of the electrical socket.
Step 2: Wait at least five seconds before proceeding to the next step.
Step 3: Plug the Studio Display back in and wait for it to power on.
Occasionally, a simple restart does not resolve an issue; instead, the problem needs to be fixed permanently with a software update.
Studio Display software updates are periodically released by Apple, which fix all critical bugs and introduce new features and fixes like improved webcam performance.
Wrapping up
Only plugging and unplugging is required to restart Apple Studio Display. After the restart your system will hopefully start working again properly.
However, before restarting the display it is best to check if your the system needs an update. Fortunately, Apple also provides options for customers to manually check for Studio Display updates.
If you have any queries, let us know in the comment section below, we will get back to you at our earliest convenience.